Written by Stan Gabruk, owner of Master Baiter's Sportfishing & Tackle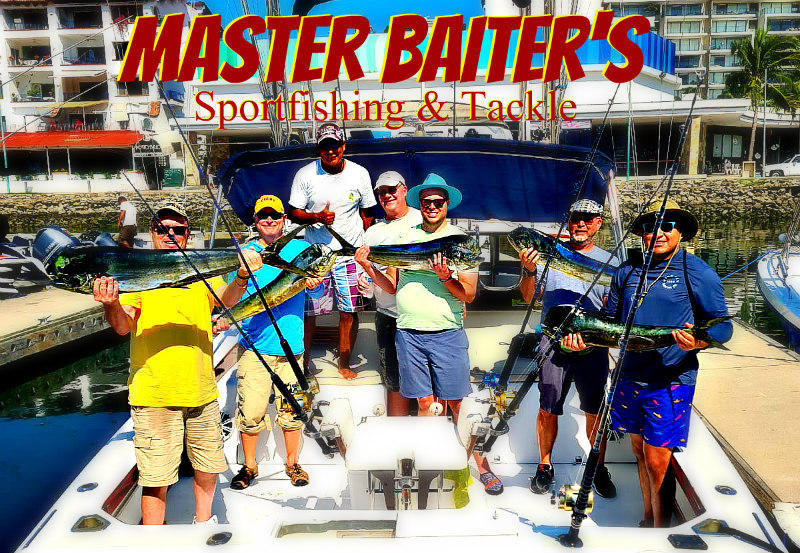 It's a "life is a box of Chocolates" sort of situation now when it comes to fishing in Puerto Vallarta. It can be hot and then cold, then hot again. We need to remember that fish move and you need to be prepared to chase the birds. If you're stuck on a boat that won't use fuel, then you picked the wrong company to fish with. The fact of the matter is you will catch fish, right here, right now! Dorado are averaging over 20 lbs, Sailfish are picking daily in numbers, Marlin, Tuna, maybe even Rooster Fish. With plenty of varied bait there isn't any problems making bait. Water Temperatures are a bit lower than we like at this time of the year, but still in the "normal" range. Blue water and smooth seas. What more could you want?
As you read this, remember these fish are spread out. You may need to move around a little, which is normal. In these days with rising fuel cost and trying to keep cost down, many boats aren't using fuel. When competing on price, the quality of the product seems to become a secondary issue. Which could mean there are fish in the area, but the boat won't move because the fuel has been paid for and it's limited, don't expect a full tank. Those types are going to be caught short and think the fishing is bad, it isn't. Right now Corbetena is alive with action, but maybe not tomorrow. Fish move. But if you're out there with a fuel budget Marlin, both blue and black are in the 300 to 450 lb or larger range. Yellowfin Tuna are in the 40 to 60 lb range north of Corbetena and worth the effort. Sailfish are picking up in numbers and will continue to do so. Dorado are averaging 20 lbs, but there are some much larger, feeling lucky?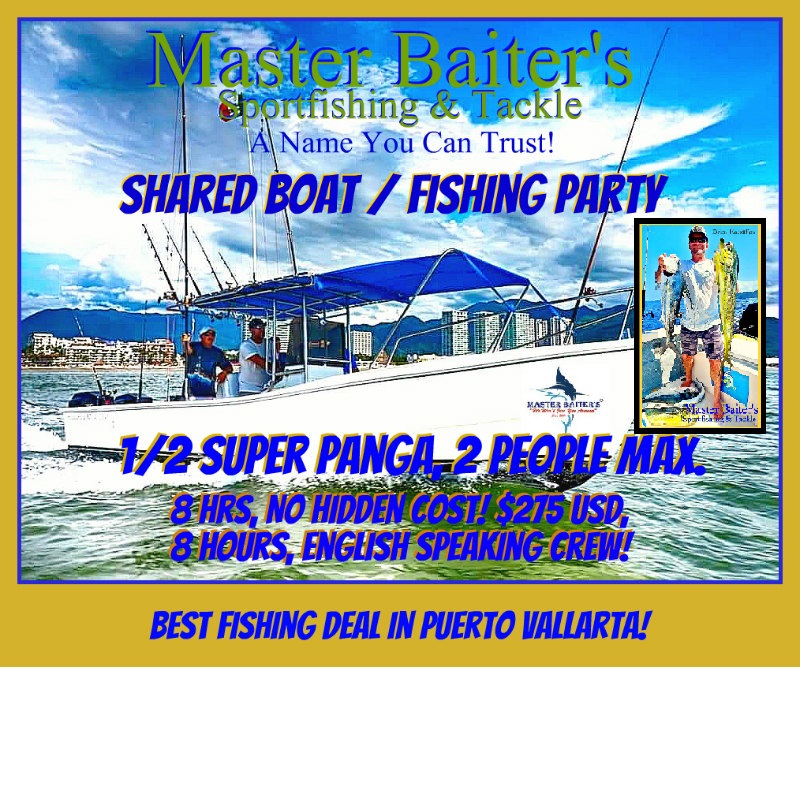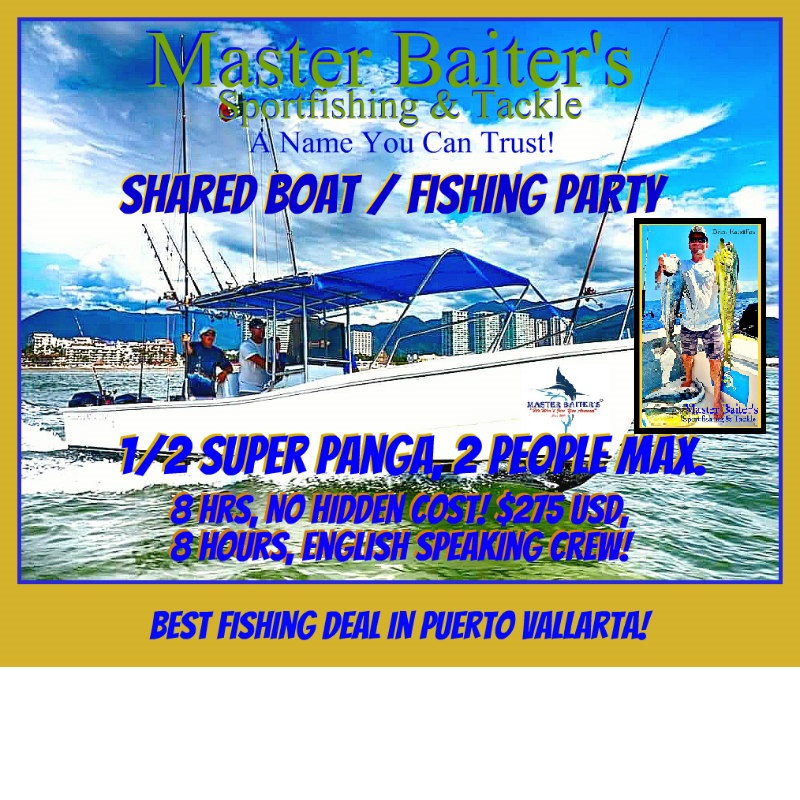 The area from El Morro to Punta Mita and points north you'll find excellent fishing. You'll be targeting mostly Sailfish, Dorado, Jack Crevalles, Bonito and north of Sayulita possibly Rooster fish! With blue water and spotty red tide the conditions are close to perfect. Plenty of bait in the water in the form of flying fish, Green Runners, Goggle Eyes, Sardines, 2 inch Squid and the list goes on. Rooster fish this week were boated off the backside of El Morro with the upwellings. With luck, you'll find Blue Marlin about ten miles off the point on a heading of 310. Good luck!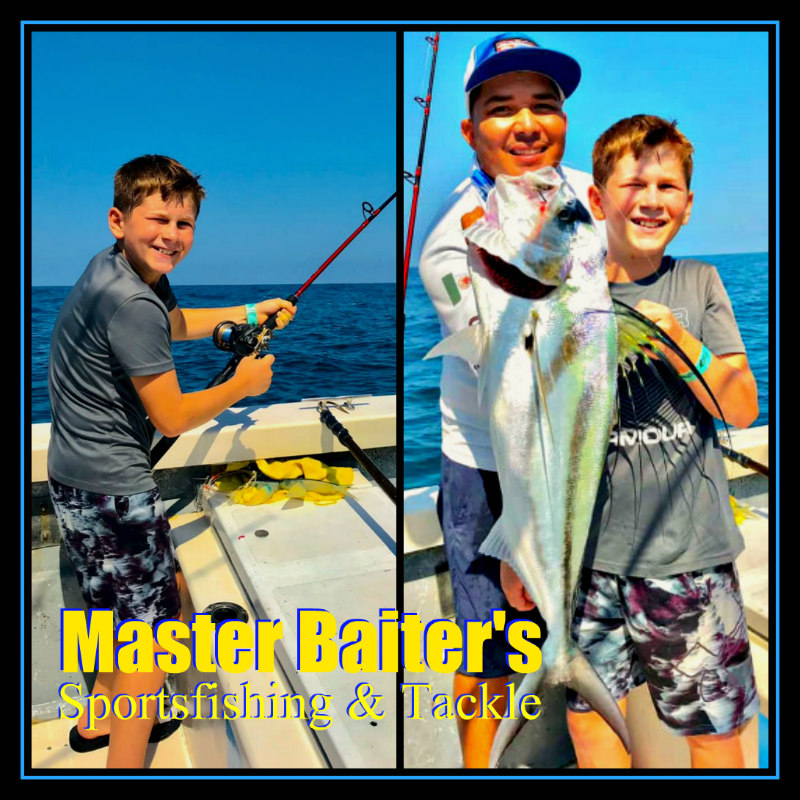 Inside the bay we're seeing outstanding fishing, in some cases the bay fishing is better than the deep water fishing grounds. Inside the bay we're seeing 20 lbs or larger Dorado near Los Arcos. Slight chance of Sailfish and even the possibility of Rooster fish at Punta Negra. Bait is massive in the bay and the fish are doing their best to change that fact. Bonito are in the bullet size or babies. Skip Jack Tuna are everywhere and great tasting, don't be afraid to eat the "bait"! A four hour trip in the bay is great, six hours give you more time to find the fish. With no rain to speak of the water is mostly clean and if you're in the bay, keep an eye out for a stray Whale!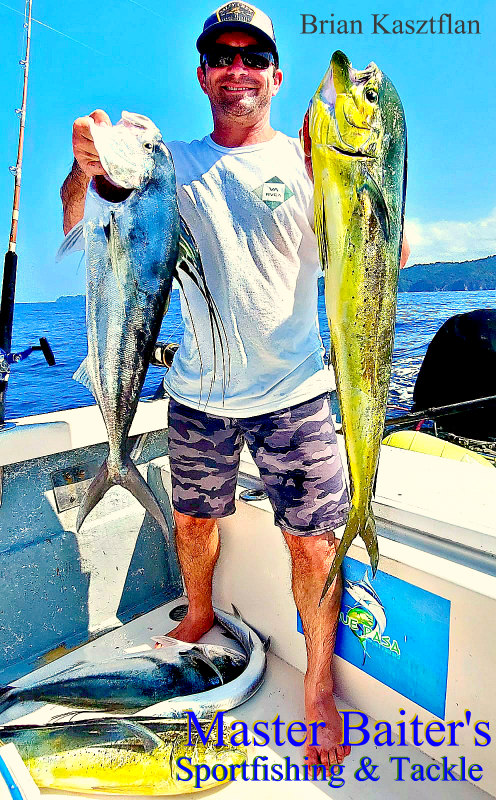 The bottom line: Water temps are perfect with blue water everywhere. Red tide is spotty, but there is plenty of bait. When running your lines, Dead bait has been working better than live bait so keep that secret just between us! Bite is still late morning, I'd suggest be where you want to be before 09:00, but the action will take off around 10:00. As always run a lure, Dorado lures and silver diamond jigs would be a good place to start!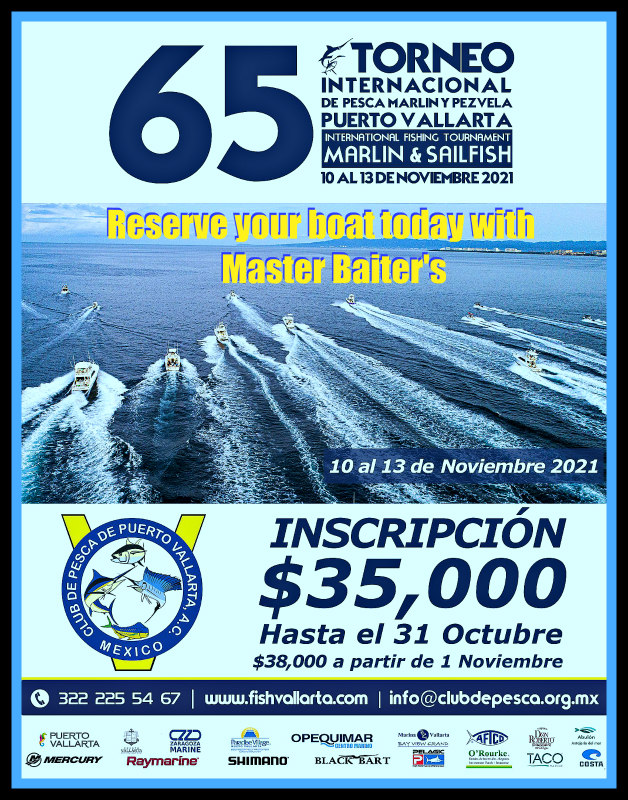 We are back to Sharing Boats again, and sign up for my weekly video fishing reports on YouTube. If you need tours or transfers, why not handle it all in one place, we make it easy!
Until next week, don't forget to kiss your fish!
Web page: www.MasterBaiters.com.mx , Local Phone at: 322 779 7571 or our international number is: (011 52) 322 209 1128 10 to 9 local time. #MasterBaitersSportfishing on Instagram, Facebook,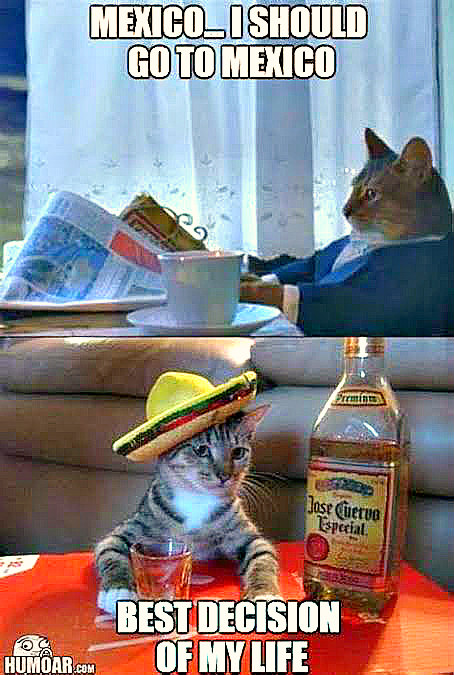 http://www.facebook.com/pages/Master-Baiters-Sportfishing-Tackle/ ..The trade name Master Baiter's ® Sportfishing and Tackle is protected under trade mark law and is the sole property of Stan Gabruk.