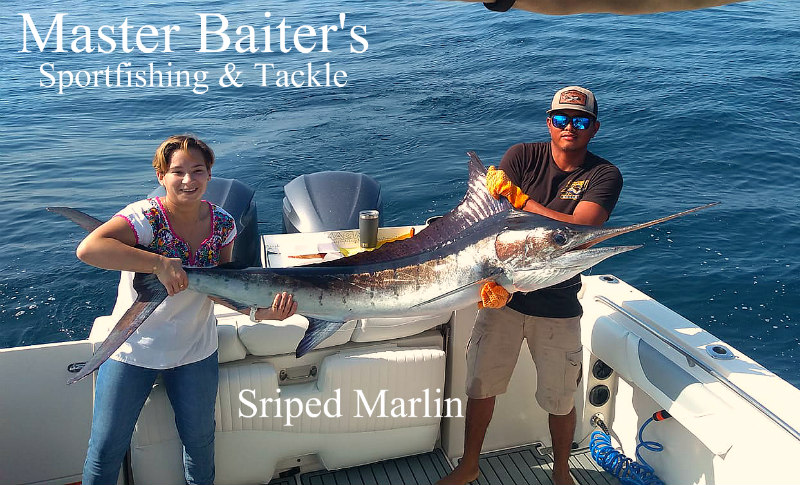 Normally in Puerto Vallarta April is the "last" month of the year where you are still blissfully ignorant that summer is coming. But the last week or so we've seen much warmer and longer days. For most of the world it's early spring, for us in Puerto Vallarta we go pretty much straight from winter to summer. Yes we get seasons, but it seems spring this year is going to be about three weeks long, in PV that is. First the days get longer, then the water temperatures increase daily. Once that happens we see the warm water species like Dorado, Marlin and larger Tuna move in. that pretty much explains where we are in the fishing season in Puerto Vallarta. Water temperatures have ticked up a bit, Stripers increase in numbers near Punta Mita and Rooster fish at Sayulita. Summer species are coming soon, but for now we're moving into a transitional period like we always do.
It's been a weird "off season" for fishing, but it looks like things are returning to what we would think of as "normal conditions" for winter fishing. We've seen massive amounts of bait move into the area. In reality that is an understatement, Squids, Flying fish, Sardines and the long list continues. On top of that we're seeing the first few Sailfish in the area, and even a Dorado or two! We've also seen larger Rooster fish in the bay as well. Water temperatures are a tick up as well as the Whales are finally moving out. It looks like we may be seeing the summer fishing transition begin soon. But for now, the fishing has improved and will just be better as the weeks and months continue.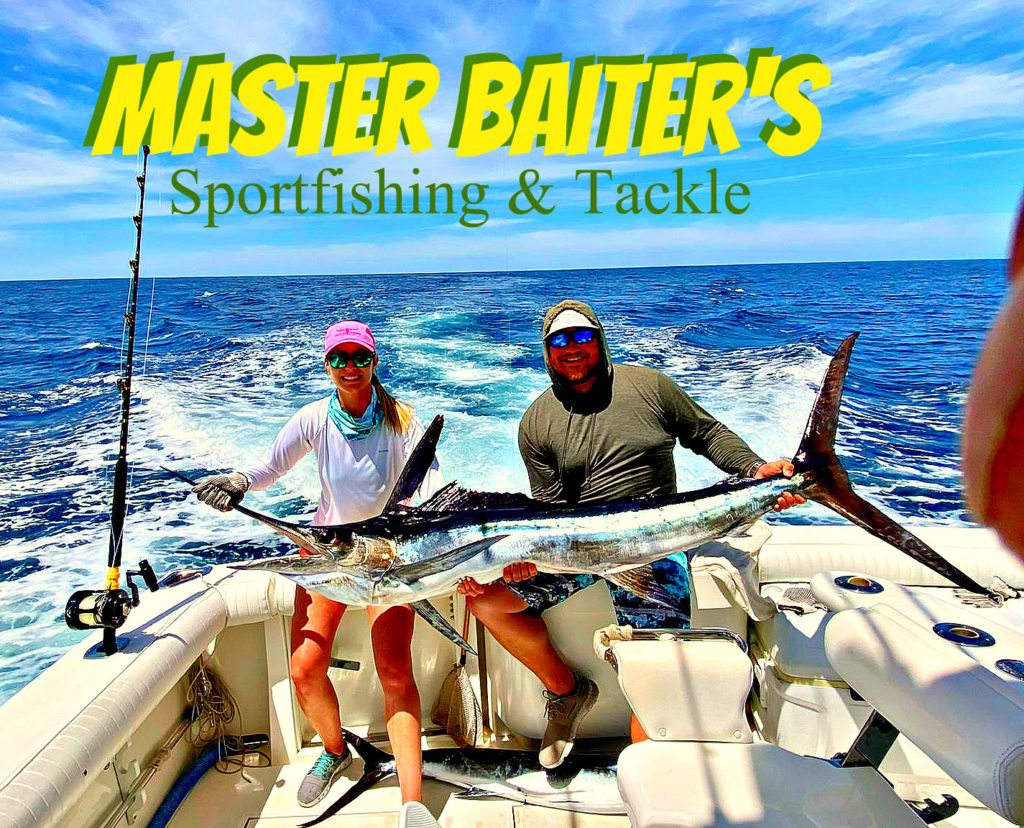 It's funny how things work out around here. When winter arrives, tourism's high season begins. But as high season begins, fishing high season comes to an end. There is a small timeframe where great weather and great fishing overlap. Sadly that timeframe is not right now. That doesn't mean the fishing is "bad". It just means most of our summer species favorites like Dorado, Marlin and Sailfish are not on the catchable fish list for now. While one of the top favorites, Yellowfin Tuna is always in the area, but they're smaller at this time of the year. Yes we have Striped Marlin, but they prefer cooler water temperatures, but frankly I'm surprised they're still in our world class fishing grounds. But things change around here rapidly. Soon the water temperatures will we warming up, the Whales will be leaving and Sailfish will be the first Billfish to come back into the area. For now we're seeing shorter day action for those not looking to boat Moby Dick. It's a great time for family fishing where your younger family members are going to be larger than the fish they just caught!