Written by Stan Gabruk, owner of Master Baiter's Sportfishing & Tackle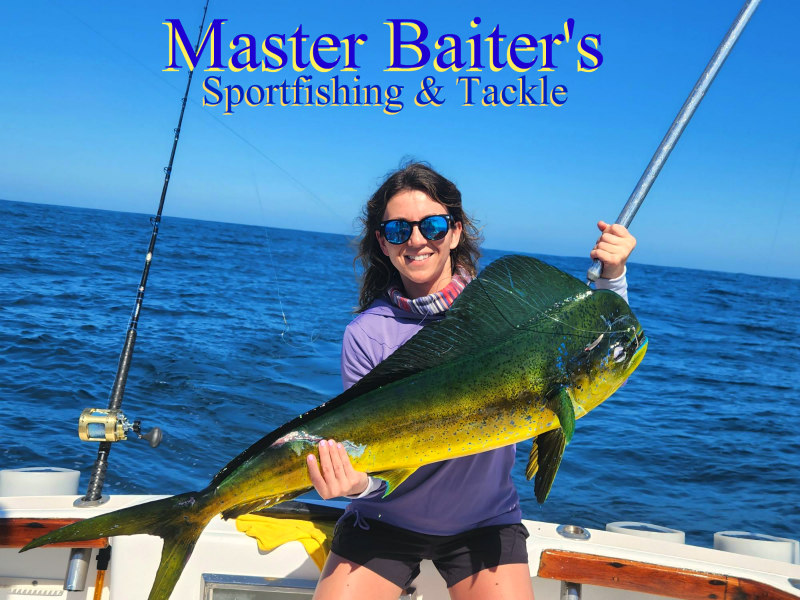 Focusing on Fishing in Puerto Vallarta, I like to look at what's happening in the surrounding areas of Barra Navidad and Manzanillo, both to the north and south respectively. I had been getting report that the Dorado fishing and Striped Marlin were lined up waiting for your bait. And here we are in Puerto Vallarta struggling to get a strike, things have changed. The Whales are moving out and that could be part of it, but the real news is Sailfish are back and they're taking baits. Striped Marlin are also in the beginning stages of taking baits as well. Dorado are full of eggs and the Jack Crevalles that were full of eggs are now taking baits as well. So there have been some nice changes for the positive. And the locations of Barra and Manzanillo, as I understand it, their water has turned cold like it should be. As 0ur water currents are swirling. This means we still have warmer water in the area, which of course helps keep warm water species in the area.
You can head out to Corbetena and check out what's happening in the area if you're a local with the time and the money. Unfortunately most of the people looking at my stuff are from a more middle class existence. They don't have the endless disposable income and want to know there's a decent shot at boating their targeted species. Right now at the Rock, aka Corbetena you'll find most of the species you're find in the bay. Not a real reason to head this way, with no spinner Dolphin with Tuna running mates, or predictable Yellowfin Tuna, Marlin, Dorado, you name it, not worth the fuel dollar at the moment. Having Said that, about fifteen miles north of Corbetena there has been some decent action where it come to Sailfish. Nothing spectacular, but they're taking baits. You'll find Striped Marlin the area as well, good luck getting them to take bait. It's spring and it's breeding time. So they still eat, but it's not the most important thing on their mind. So surface feeding fish are your best bet.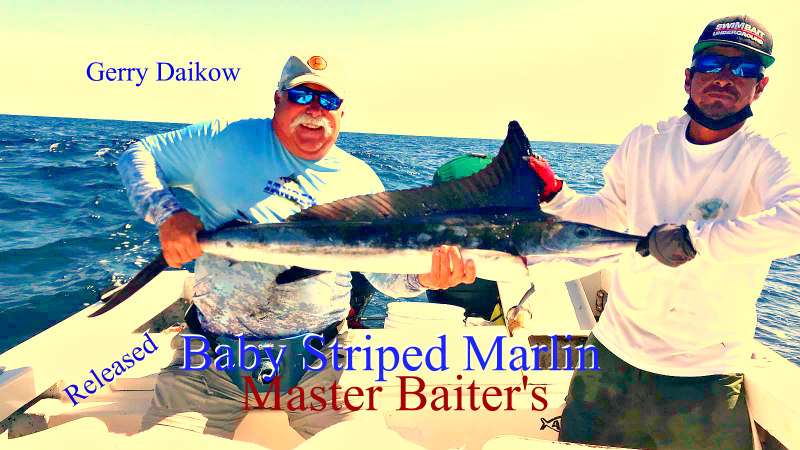 Punta Mita to El Morro is still the place to be with still warmer than normal water temperatures. Reports have the water close to 80 in many place as locations both north and south are dropping from their recent highs. This could be the reason fish are moving into the area, or not. But the fact Sailfish and Striped Marlin are in the area and "starting" to take baits is a positive sign. Some day's dead bait work, others lures, then still other casting small baits with light leaders are working as well. Be equipment prepared for any eventuality. If you're in front of Punta Mita it's best to start closer in to shore, about six miles and work your way outwards looking for birds. Dorado are running the area, they'll look at your bait, then ignore because they're full of eggs and lose interest in feeding. Yes you have Bonito to 25 lbs., Jack Crevalles to 50 lbs, possible Rooster fish north of Sayulita. Eight hour trips are working about 60% but ten hour or longer trips are having better luck. Feeling lucky?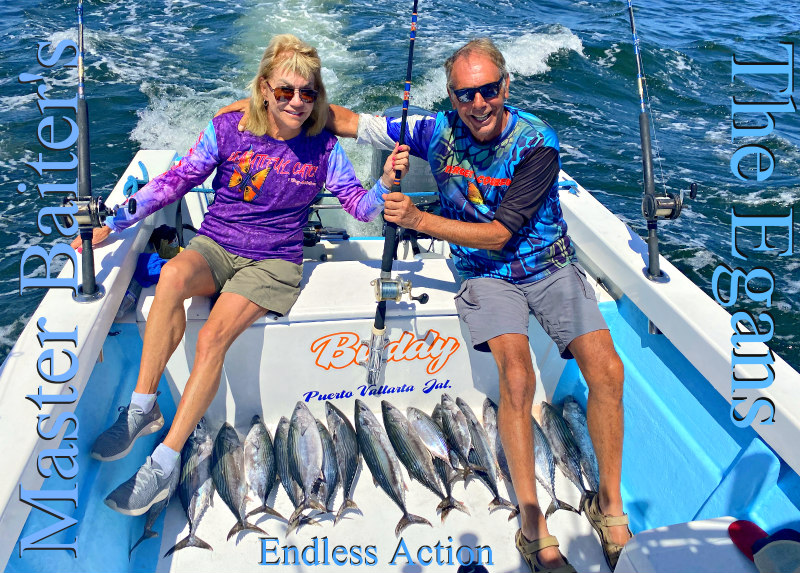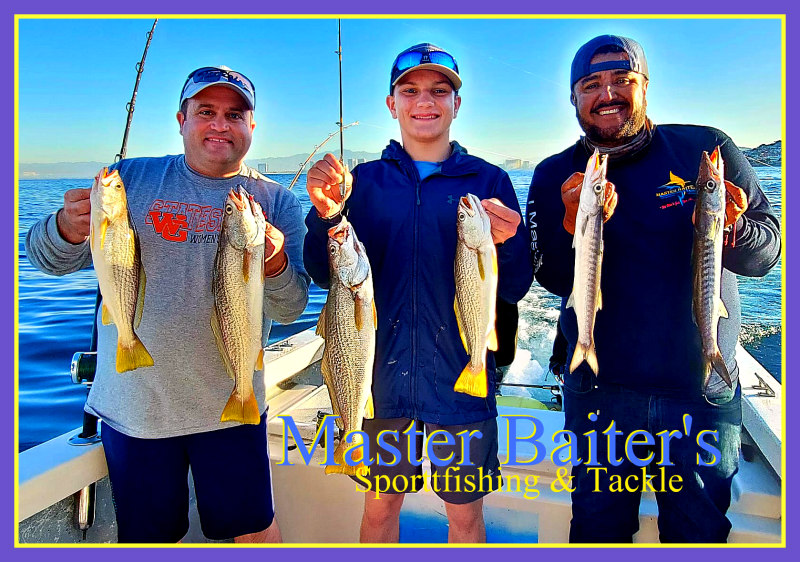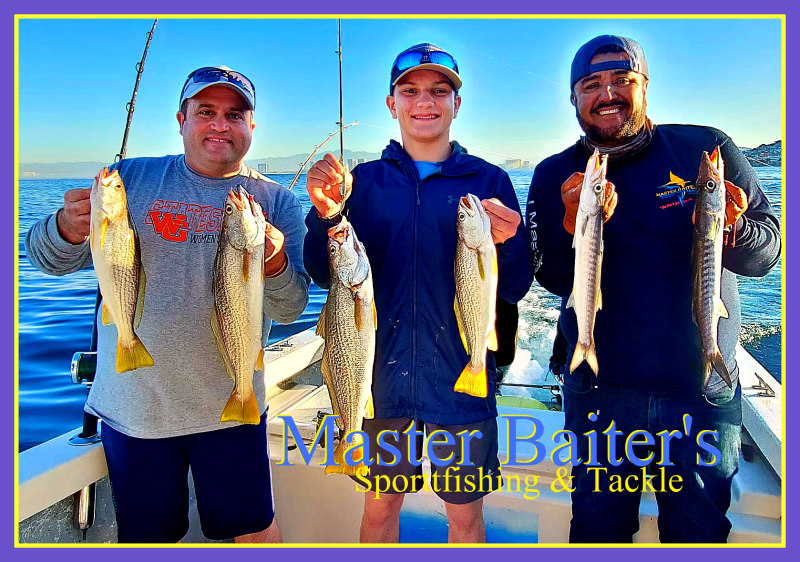 Inside the bay the fishing is good. Those looking to boat Moby Dick will be sadly disappointed. But if you're looking for fun and plenty of action on smaller species just under 50 lbs, then you're in luck amigo. Sierra Mackerels are super abundant in the early morning hours and while smaller at 12 lbs are fun to catch and great tasting. Bonito are super abundant as well and boating ten to fifteen of them at 20 lbs is "action fishing". Dorado are in the bay, good luck. Jack Crevalles are finally out of their breeding loop and are surface feeding. Snappers are moving in slightly as are the groupers. We have an eight week window when the cold water species move in. With the warmer water temperatures we've been having, I wasn't sure we'd see these cold water species. For now with Action Fishing, the family will have a great time and the experienced will appreciate the light tackle. Well worth the time and effort amigos.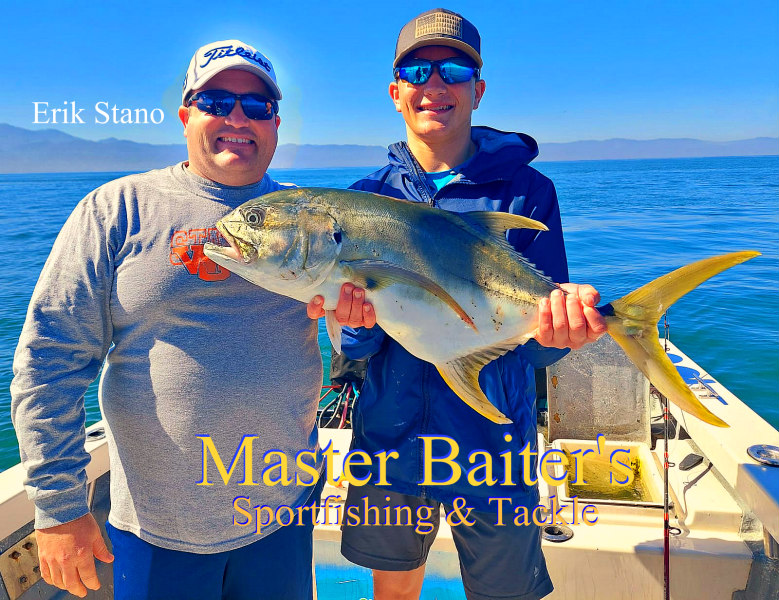 The bite is still earlier in the mornings. We've been leaving Marina Vallarta at 06:00 to be where we want out clients. Water temperatures are varied. Off Punta Mita I had a report they're right about 80 degrees. Bay is still in the cooler ranges. Be prepared to mix up your offerings. Live bait, dead bait, lures, they're all working, but not always. Be prepared to go through all your "color" before you find the trick that works.
Don't forget to check out my weekly Video Fishing Reports on YouTube, they're very popular! Also if you're looking for tours, Airport transfers and somebody to freeze your catch, call us, we'll fix you up.
Until next week, don't forget to kiss your fish!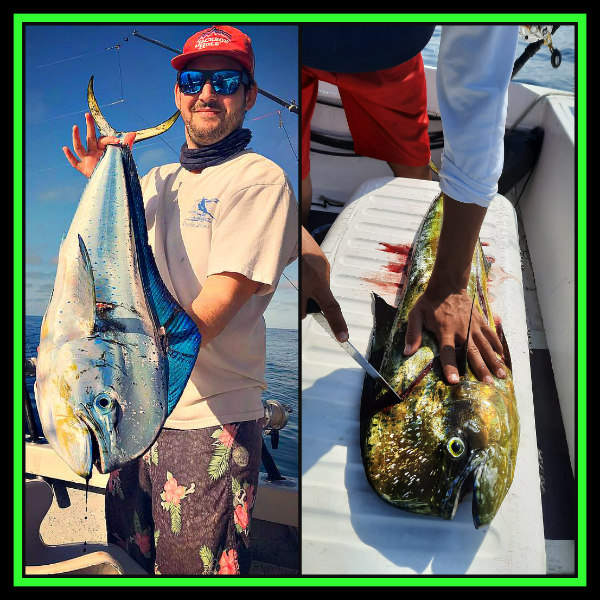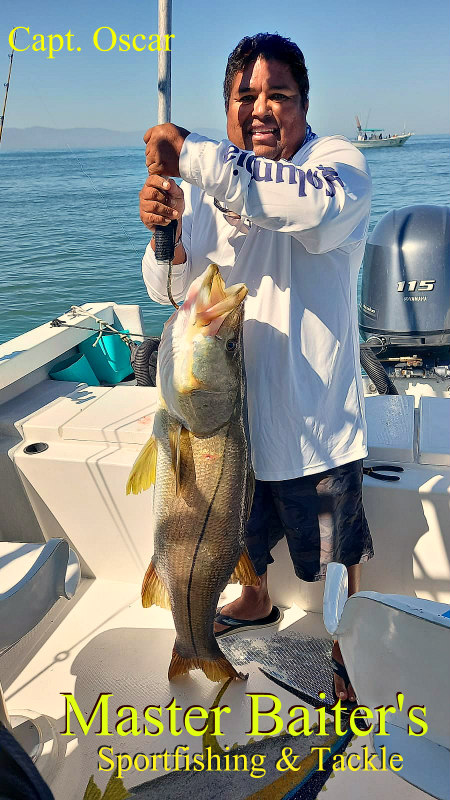 Web page: www.MasterBaiters.com.mx , Local Phone at: Our international number is: +52 322 209 1128. #MasterBaitersSportfishing on Instagram, Facebook: Master Baiter's Sportfishing & Tackle. The trade mark Master Baiter's ® Sportfishing and Tackle is protected under trade mark law and is the sole property of Stan Gabruk.