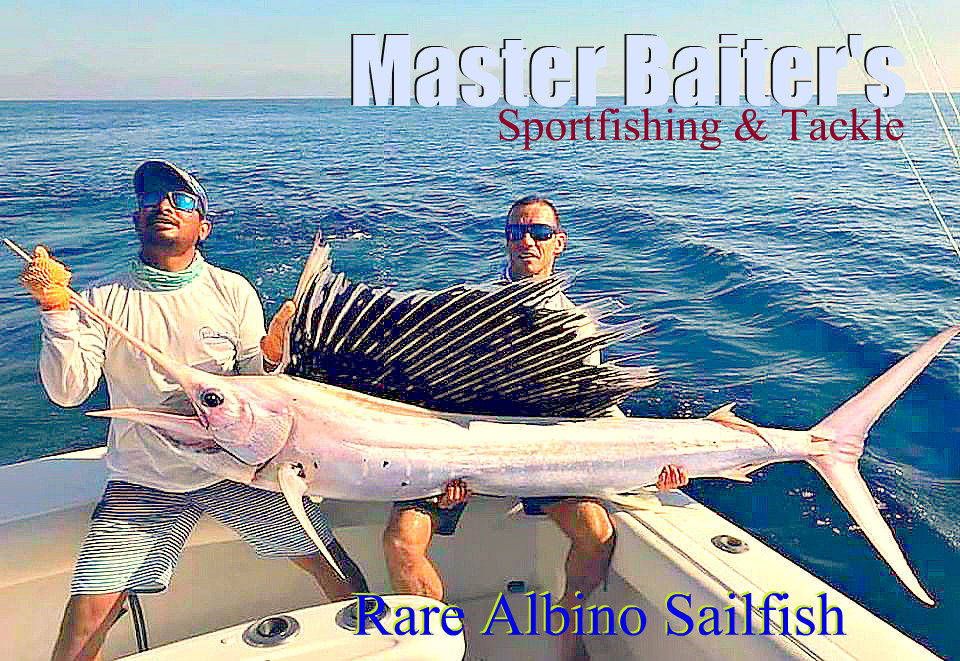 Every year, for a brief few weeks, we see perfect fishing conditions in a comfortable climate! But this is how a transition period begins. It happens every year and we hope it's late so we can get through the holiday season with world class fishing. And like every year we start to see the changing currents and thus water temperatures drop. Every November we have the Whales visit our bay and hang around until March. This is the first indication the seasons will soon be changing.
Welcome once again to a wonderful "cookie cutter" High Season fishing report. Once we get into this mode things will pretty much be the same weekly with few changes. Subtle changes can make all the difference though. Water temperature being one of them, right now we've seen a subtle drop which indicates changes are on the horizon. For now we're still It's all about world class fishing with just about perfect conditions. For those looking to boat a "finned fantasy" now would be a good time to be on the water. For those who are "budget challenged" we have short day options that are fun and affordable. If you came to Puerto Vallarta and didn't get on the water, then you missed half what Puerto Vallarta has to offer!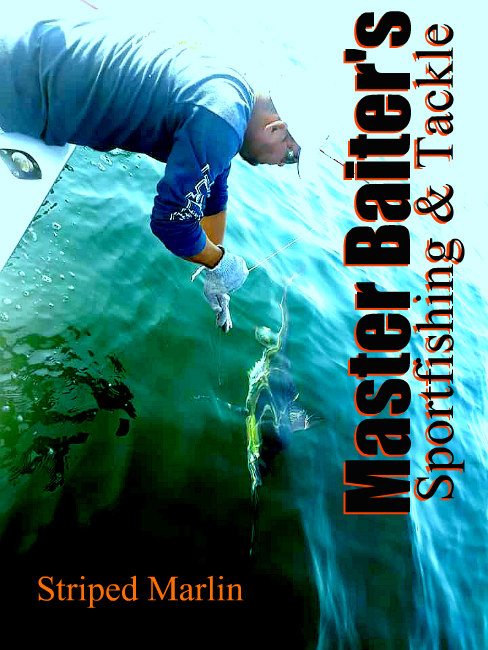 For the last three weeks now I've been surprised at the amount of Striped Marlin in the bay. As water temperatures rise we normally see Striped Marlin leaving the area. But when there is so much "Fast Food" why would you leave? Smaller Dorado are in the bay which is encouraging. For now we're focusing on the "water" conditions. We're in a "current" transition period where clashing currents can create dirty water and hair pulling frustration.