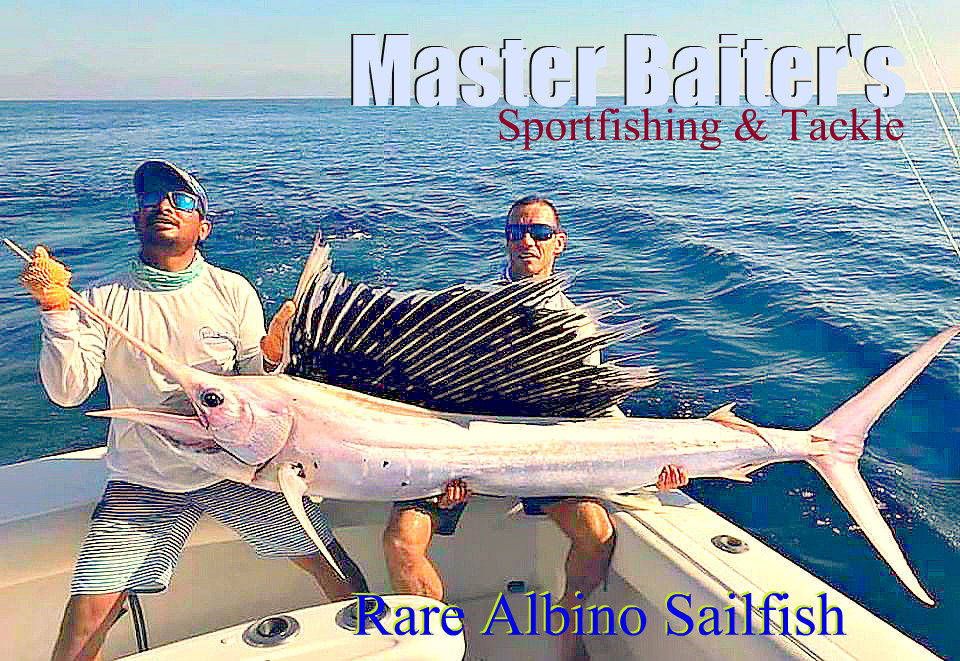 Every year, for a brief few weeks, we see perfect fishing conditions in a comfortable climate! But this is how a transition period begins. It happens every year and we hope it's late so we can get through the holiday season with world class fishing. And like every year we start to see the changing currents and thus water temperatures drop. Every November we have the Whales visit our bay and hang around until March. This is the first indication the seasons will soon be changing.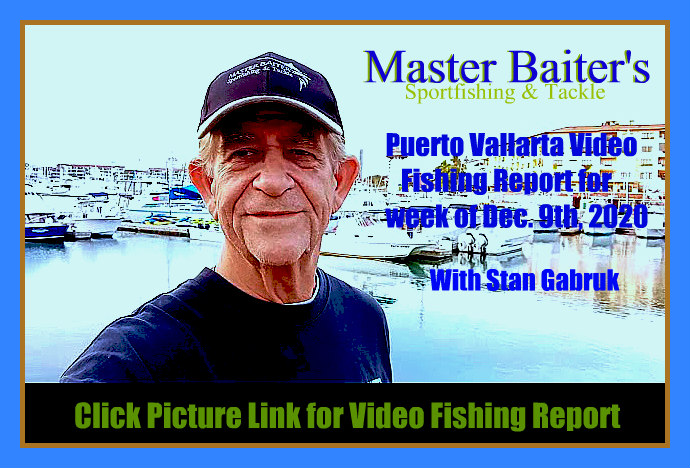 Fishing has taken off as we're right now smack in the middle of Fishing High Season. Yep, right now is the best time of the year to be in Puerto Vallart if looking for Blue or BLack Marlin, Sailfish, 40 lb Dorado, Yellowfin Tuna to 250 lbs and the list goes on.
Welcome once again to a wonderful "cookie cutter" High Season fishing report. Once we get into this mode things will pretty much be the same weekly with few changes. Subtle changes can make all the difference though. Water temperature being one of them, right now we've seen a subtle drop which indicates changes are on the horizon. For now we're still It's all about world class fishing with just about perfect conditions. For those looking to boat a "finned fantasy" now would be a good time to be on the water. For those who are "budget challenged" we have short day options that are fun and affordable. If you came to Puerto Vallarta and didn't get on the water, then you missed half what Puerto Vallarta has to offer!