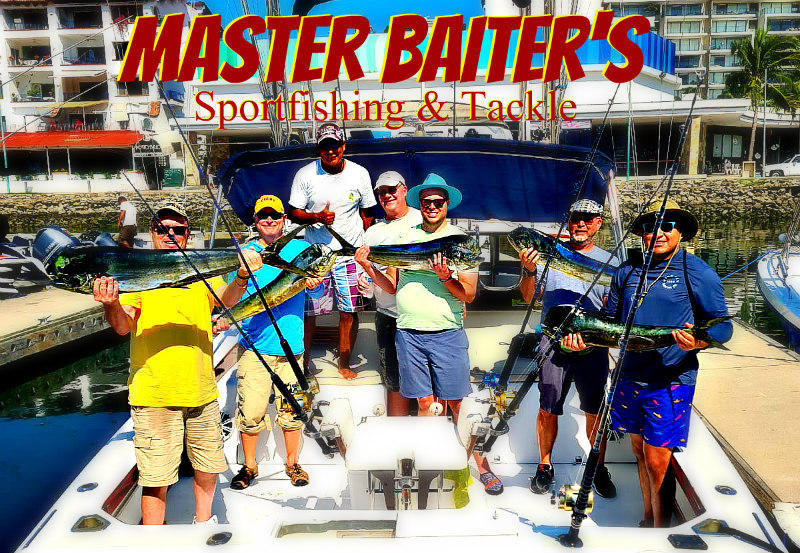 It's a "life is a box of Chocolates" sort of situation now when it comes to fishing in Puerto Vallarta. It can be hot and then cold, then hot again. We need to remember that fish move and you need to be prepared to chase the birds. If you're stuck on a boat that won't use fuel, then you picked the wrong company to fish with. The fact of the matter is you will catch fish, right here, right now! Dorado are averaging over 20 lbs, Sailfish are picking daily in numbers, Marlin, Tuna, maybe even Rooster Fish. With plenty of varied bait there isn't any problems making bait. Water Temperatures are a bit lower than we like at this time of the year, but still in the "normal" range. Blue water and smooth seas. What more could you want?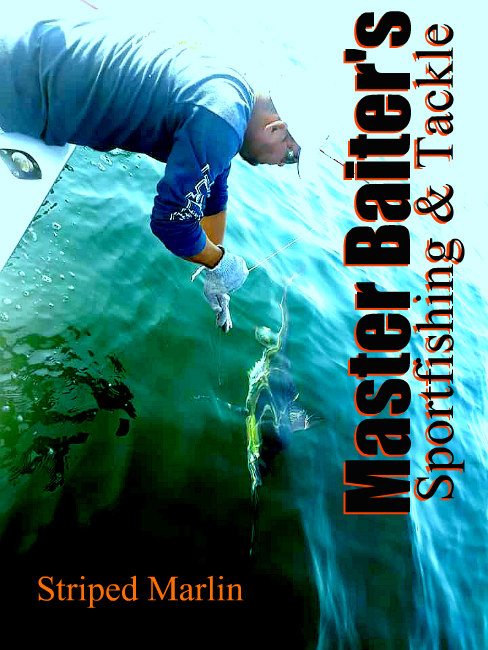 For the last three weeks now I've been surprised at the amount of Striped Marlin in the bay. As water temperatures rise we normally see Striped Marlin leaving the area. But when there is so much "Fast Food" why would you leave? Smaller Dorado are in the bay which is encouraging. For now we're focusing on the "water" conditions. We're in a "current" transition period where clashing currents can create dirty water and hair pulling frustration.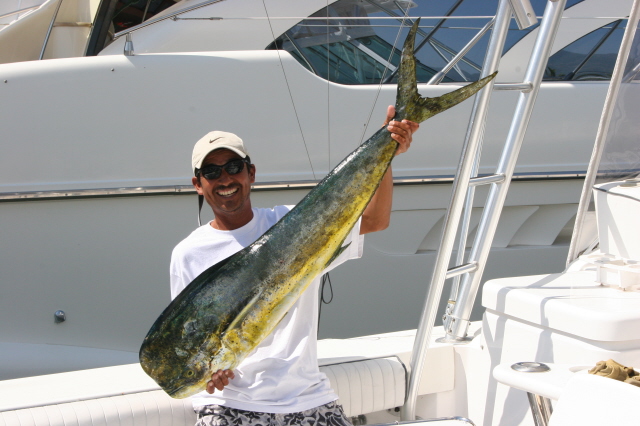 It´s been no secret that the endless string of tropical storms and Hurricanes which have taken their toll on fishing in PV this year. Normally Hurricanes are hundreds of miles out, but this last one, Hurricane Odile was a little too close four out taste. But it´s past us now, so it´s a mute point. The result of the storms is Dorado are finally here with the currents. El Banco and Corbeteña are the primary locations for now for these desired species, but soon we´ll be seeing them in the bay so cross your fingers. Marlin and Sailfish are still on the job, increasing in numbers. Even the moon phase is in our favor, so be happy, the best part of fishing season has just started!