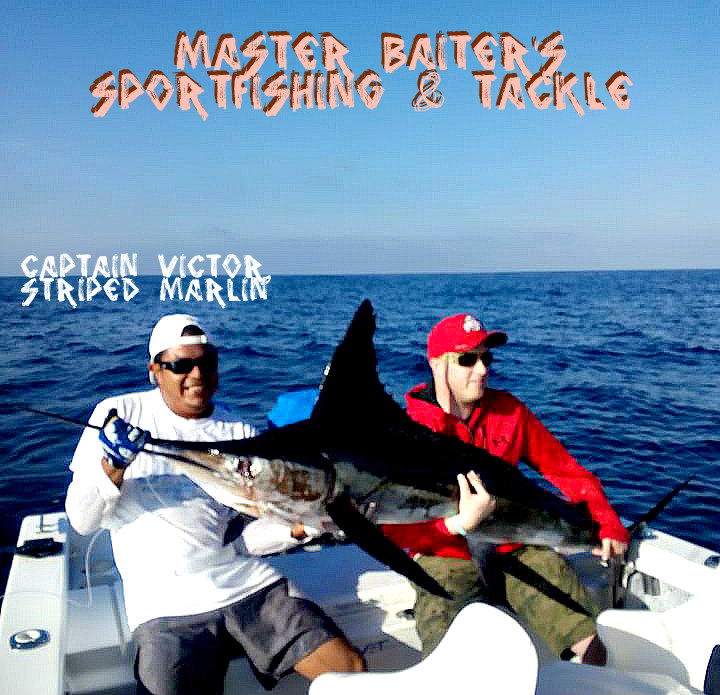 A few weeks ago, we saw an incredible drop in water temperatures which of course pushed the warm water species out and rather quickly I might ad. It decimated the local fishing, but things have improved. Water temperatures are now 70 degrees pretty much in all our world famous fishing grounds. So the local conditions have become a bit more attractive as we have more Striped Marlin moving in. Covid on the other hand is causing some tourism challenges, but not when it comes to fishing. For those lucky enough to be "stuck" in Puerto Vallarta you will for the most part have empty fishing grounds. For the moment the fishing is about as good as you could hope for with plenty of action and Whales are just a side benefit!
Welcome once again to a wonderful "cookie cutter" High Season fishing report. Once we get into this mode things will pretty much be the same weekly with few changes. Subtle changes can make all the difference though. Water temperature being one of them, right now we've seen a subtle drop which indicates changes are on the horizon. For now we're still It's all about world class fishing with just about perfect conditions. For those looking to boat a "finned fantasy" now would be a good time to be on the water. For those who are "budget challenged" we have short day options that are fun and affordable. If you came to Puerto Vallarta and didn't get on the water, then you missed half what Puerto Vallarta has to offer!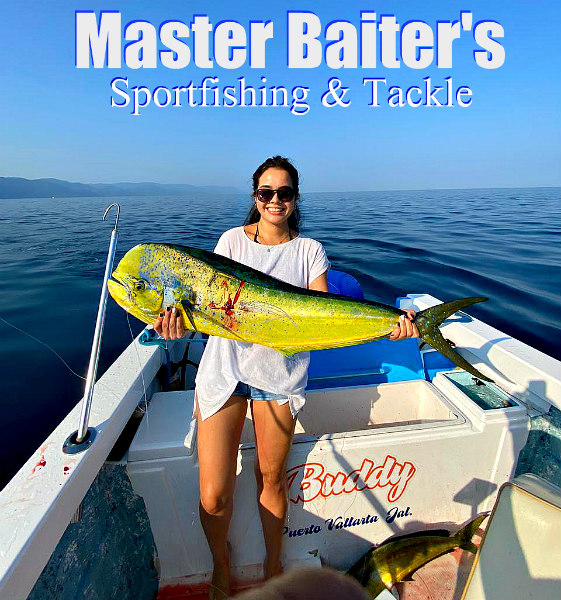 Well it's not quite a cookie cutter report, but when the fishing is world class you and great you sound like you're repeating yourself. No matter how you look at it, the fishing in Puerto Vallarta is incredible. We could call this article "Dorado City", but the title is a little too short (Ha Ja). What we are long on is arm burning fishing action. Don't want a long day, perfect. Looking to save some money, the bay is on fire. Want larger fish, we've got all the world class species you could hope for. Frankly, that's pretty much the fishing report. Don't worry, I'll share the details while you try and stay calm.