Written by Stan Gabruk, owner Master Baiter's Sportfishing & Tackle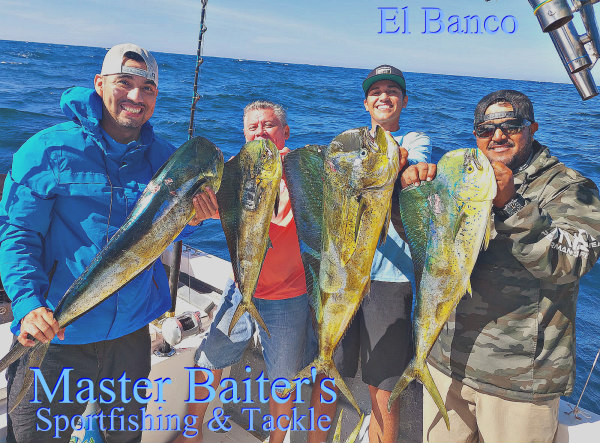 This year, the fishing has been strange. Especially Puerto Vallarta's world famous fishing grounds. Last week we had many of our favorite summer species, Dorado, Yellowfin Tuna and Sailfish to mention a few. They all came in fast and hungry. The bait remained, but the different species have either moved on or have thinned out in number by spreading out across all of PV's fishing grounds. Bass are still around, kinda strange with warm water temperatures in the bay. It's a "La Nina" year, which means the normal conditions are anything but. We've seen summer species in the area now for months, when normally they wouldn't be. Dorado are a perfect example. We've been dealing with this for about a year now, but things will be changing. The only question is how and when?
The report this week is much the same as last week. With the invasion of Sailfish and Dorado last week, they've had time to move around and now they're all spread out. At Corbetena things are much the same, "maybe" Sailfish or Striped Marlin, but thin in numbers. Jack Crevalles are everywhere and no reason to head out 35 miles, save your fuel money. If we move north to El Banco or The Bank, things are up and down. Yellowfin Tuna to 200 lbs were running the area, that is until the illegal and unrestricted production fishing factories (Seingers) showed up. Capt. Pablo and Capt. Nachillo took a chance and went about 15 miles north of the high spots. And they came up winners with many Dorado, but it was a 15 hr. day on a super Panga. Feeling lucky? If you're serious about catching this level of fish, you'll need a long day and even then, nothing is guaranteed. Feeling lucky?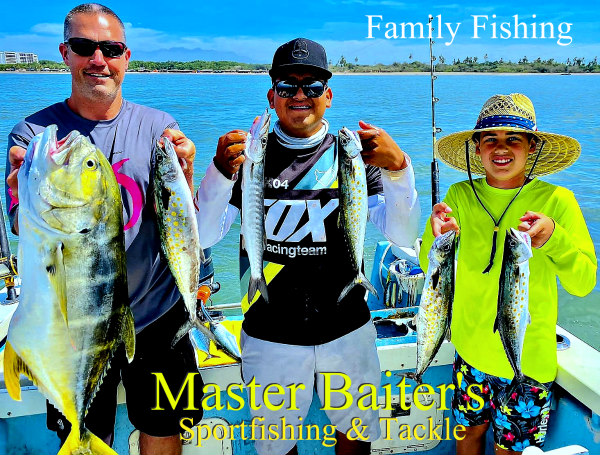 Things haven't improved much at all from El Morro to Punta Mita. The Red Snappers, they've moved out and that's not a good thing. There could still be some, but no news and no confidence. Now if you're looking for Jack Crevalles, that's another thing, they're everywhere. Jigging and bottom fishing could produce some Cubera Snappers, maybe. Punta Mita is showing signs of life when it comes to Dorado, but the massive amounts of bait in the area will be your biggest challenge. Here's a secret, Petrolero lures are working better than live bait, keep that to yourself. Sailfish and Striped Marlin are also out there but they're moving around at will. Some days they're three to five miles off shore. Others they're ten to fifteen miles out. You'll be needing to start in close and work your way out. One good thing is there are tons of Skip Jack Tuna, aka Skippies. They're following Squids and smaller baits all over the place. Flying fish, Sardines and more, there is no shortage of bait amigos.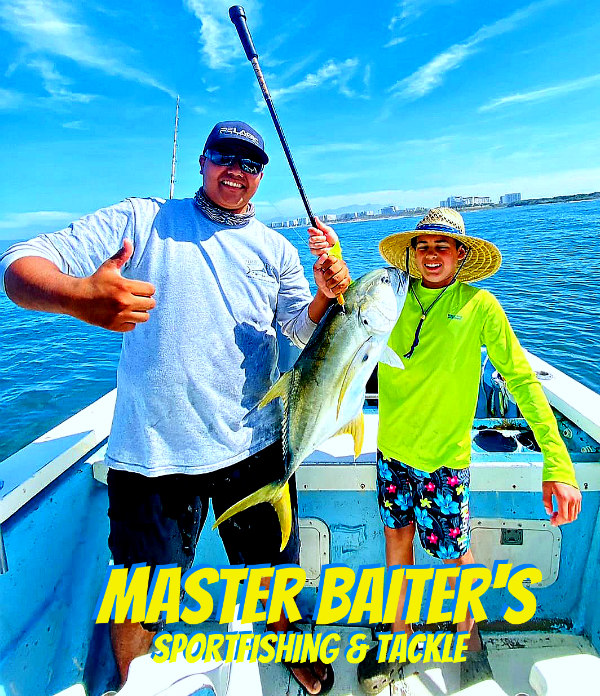 Inside the bay it's a little better with 20 to 30 lb Bonito. Remember the Bonito we have in the Bay of Banderas are what they put in Tuna cans here in Mexico. It's not the blood red meat of the California Bonito. Sierra Mackerels are large for their species at 12 lbs, very tasty. Jack Crevalles, while not the best tasting species out there, you won't find a stronger fight pound for pound. Dorado are possible, but unlikely. Snapper and Bass near river mouths and other secret spots. Possible Rooster fish are the normal locations of Punta Negra and Estiladeras and who knows, maybe Cabo Corrientes at the southern point of the bay.
It's a full moon right now so hopefully things will improve if even only slightly. Massive bait in the form of two inch Squids, tiny little "guppies" which the Skip jack Tuna are eating. We're still seeing the long bodied Plantillos which are like Goggle Eyes but longer. And of course who knows what's moving in bait wise. But for the moment, Lures like Petroleros and dead bait many times have been working well. Keep this as our secret. The bite is still after 10:00 so get that extra sleep and save your strength.. ja ja.
Remember if you're looking for tours, airport transfers, or just information, we can help. And remember "We Won't Jerk You Around"!
Until next week, don't forget to kiss your fish!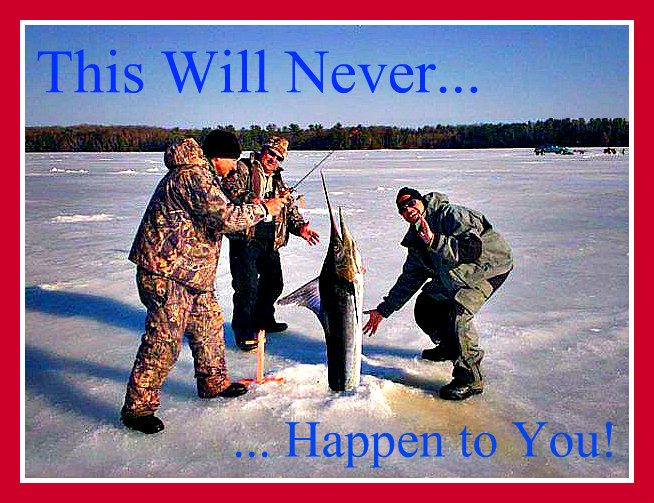 Web page: www.MasterBaiters.com.mx , Local Phone at: Our international number is: +52 322 209 1128. #MasterBaitersSportfishing on Instagram, Facebook: Master Baiter's Sportfishing & Tackle. The trade mark Master Baiter's ® Sportfishing and Tackle is protected under trade mark law and is the sole property of Stan Gabruk.