After weeks of stagnant conditions, small changes can make all the difference. With water temperatures up it looks like the swirling currents should be coming to an end soon. With the seasonal rains finally beginning, we have a trash line again, YeHa! Sailfish are picking up in numbers, the first of "reliable" Blue Marlin are moving in. With sprinklings of Yellowfin Tuna and Dorado, things are changing, finally! We're still transitioning, but not for much longer.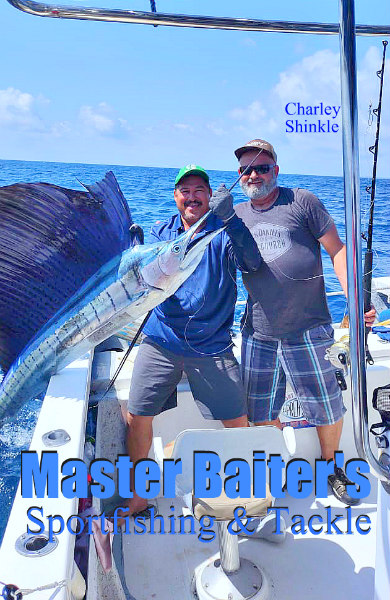 Normally I don't like "cookie cutter" fishing reports that is unless they're like this one. When things get rolling it can be a bit of an up and down type thing with changing bites, currents and weather conditions. At this point we've finally reached the kind of fishing reports that are going to be similar from week to week now. At this time of the year experienced fisherman understand that the "big fish" action is happening at the deep water locations. Corbetena and El Banco is where the summer fishing action is. This week we've seen a welcome explosion of fishing in the bay as well.Yes folks, fishing high season is here!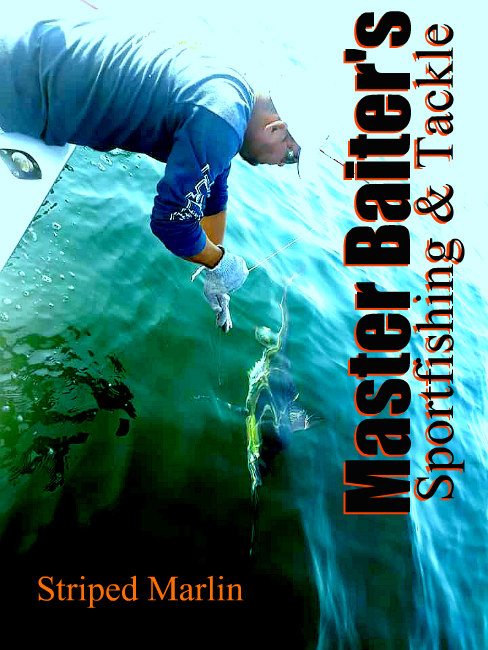 For the last three weeks now I've been surprised at the amount of Striped Marlin in the bay. As water temperatures rise we normally see Striped Marlin leaving the area. But when there is so much "Fast Food" why would you leave? Smaller Dorado are in the bay which is encouraging. For now we're focusing on the "water" conditions. We're in a "current" transition period where clashing currents can create dirty water and hair pulling frustration.