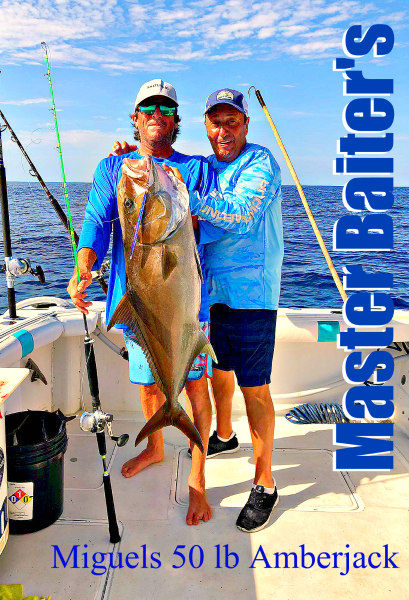 After more than twenty years in the business of fishing in Puerto Vallarta I've come to understand that what happened yesterday is not exactly what's going to happen today or tomorrow. Such is the nature of world class Deep Sea Fishing. You see fish move, conditions change and that's just the tip of the iceberg. When the seasonal rains begin, there's a whole new batch of factors that also come into play. Fishing is always a challenge, but this is nothing new, how you handle this challenge ends in catching fish or going in empty handed. The good news is we have fish. Marlin, Sailfish, Dorado, Rooster fish, you name it. It's best if you have an experienced captain but non-professionals will catch fish as well. That's why I'm here, doing my best to send you in the right direction. Right now that's going to be Corbetena where you'll catch fish. Now which "fish" is the question?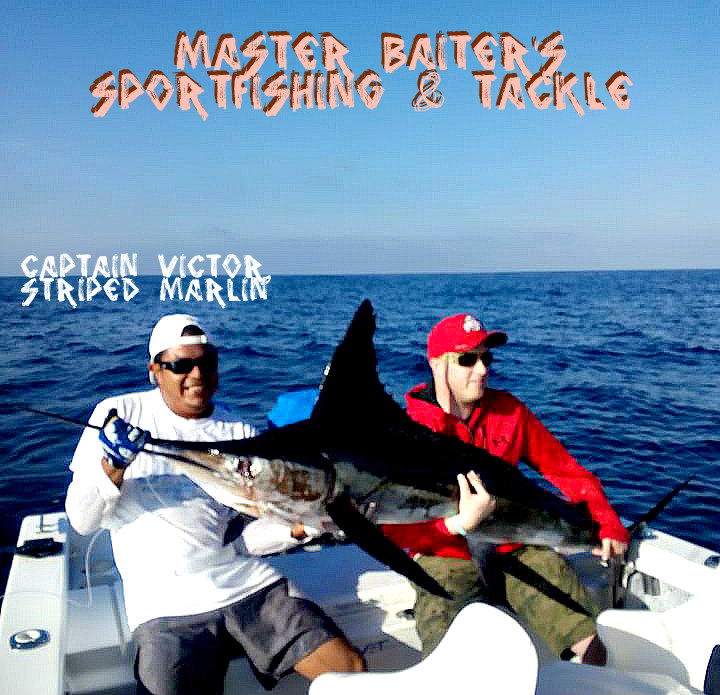 A few weeks ago, we saw an incredible drop in water temperatures which of course pushed the warm water species out and rather quickly I might ad. It decimated the local fishing, but things have improved. Water temperatures are now 70 degrees pretty much in all our world famous fishing grounds. So the local conditions have become a bit more attractive as we have more Striped Marlin moving in. Covid on the other hand is causing some tourism challenges, but not when it comes to fishing. For those lucky enough to be "stuck" in Puerto Vallarta you will for the most part have empty fishing grounds. For the moment the fishing is about as good as you could hope for with plenty of action and Whales are just a side benefit!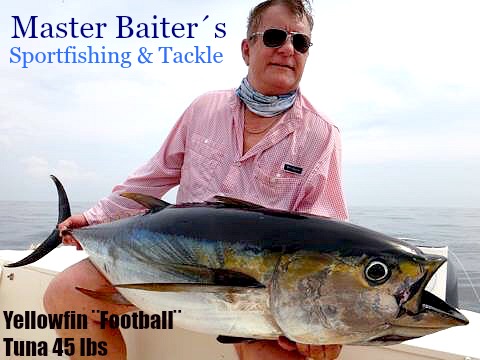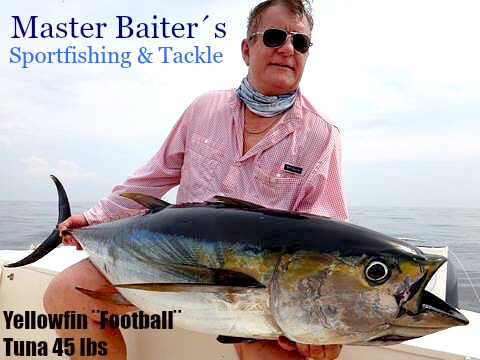 You know I can´t figure it out, we have winter species in the bay like Jack Crevalls, Needle Fish, Sierra Mackerals. Then we have the summer species of Marlin, Tuna, Wahoo and Sailfish in the same waters at the same time. Yes folks this is El Nino with it´s scrambled egg approach to fishing. We don´t know what to expect on a weekly basis, but we do know there are big fish at El Banco and Corbetena. We have Sailfish around the Marietta and Punta Mita area with Rooster fish. Then we have freak fishing situations like Blue Marlin being boated in the Bay. So fishing right now is like a trend we should ride and not get too much into the ¨why it´s happening now¨, just keep reeling!