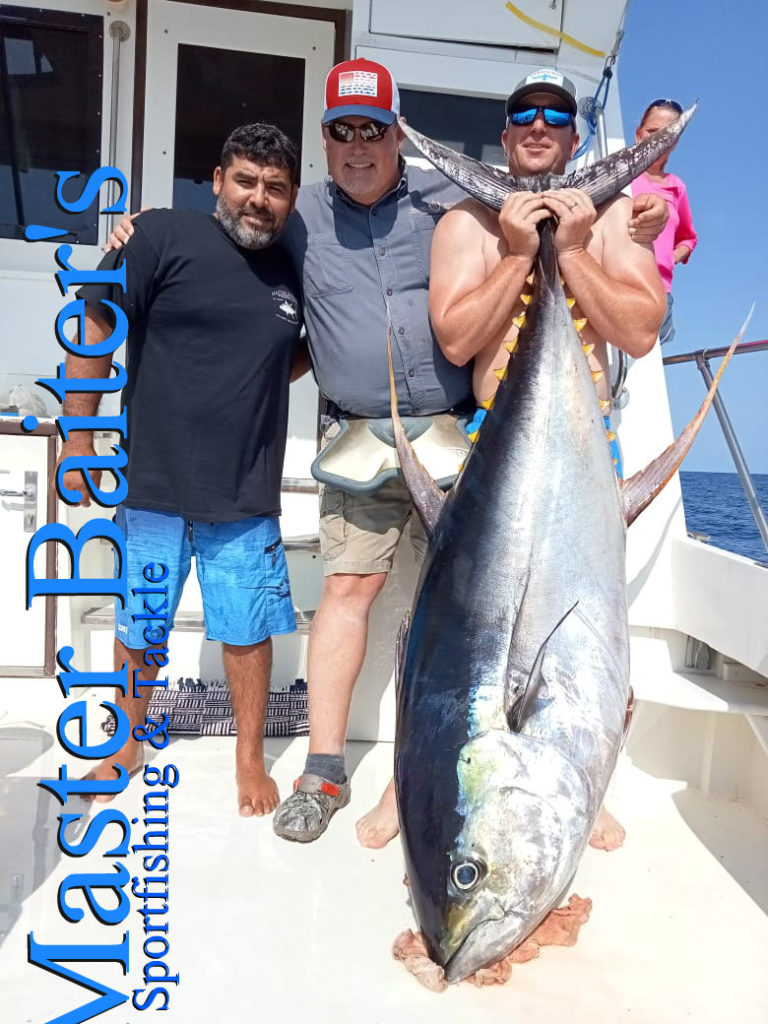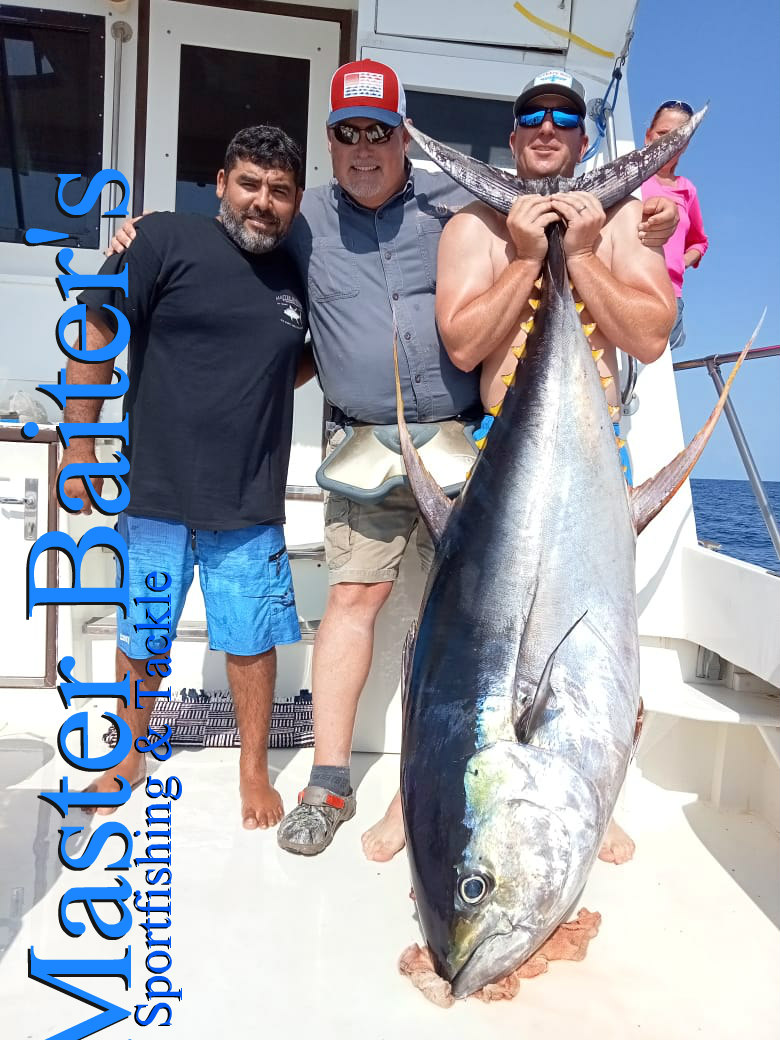 Fishing in Puerto Vallarta is never a sure thing if targeting only one species, but if you are looking for action we always have that. I know my reports lately seem to be a little "cookie cutter". But if you've been reading my articles here in the past, you know this is the time of the year when the fishing seasons change. I call it a "Transition Period". In a "normal" year the tourism season is normally over. With Covid restrictions winding down, we're seeing a "second High season" in June. Thankfully we have Stripers still running the area, Yellowfin Tuna are small but out there. Blue Marlin are sparse and Sailfish are hard to find. What does this all mean? It means the fish are out there, the question is: Are you willing to do what it takes to boat a Bucket List fantasy?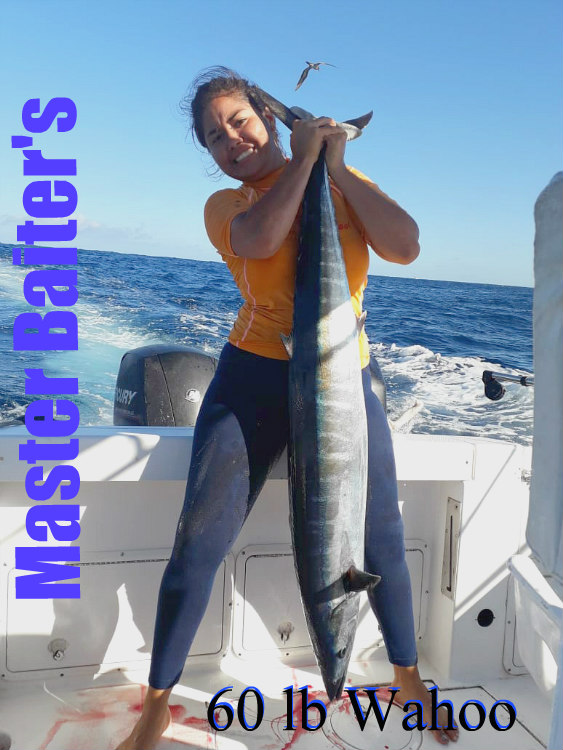 Every year like clockwork we see the changing of the seasons just about the second or third week of January. This means the water temperatures drop, currents change, and abundant "Whale Food" in the form of hard shell Squids, Red Crabs and massive amounts of Krill Shrimp and Squids. And this is just the tip of the iceberg amigos. At times "too much" bait can be a problem for the vacationing Angler looking for a bucket list Fish to be checked off. But never fear, we have fish if you can get them to take your bait.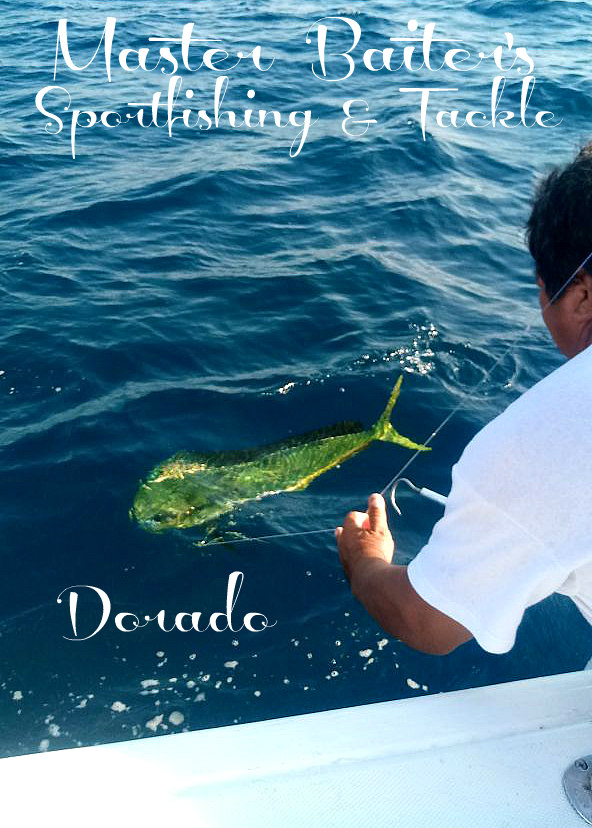 As we begin to see the end of the peak fishing season we're lucky to have good if not unpredictable action. Fishing is a "liquid" sport and I mean that in forms of the word. Fish move and they're moving all around the bay. With winter here the Whales are back as are the Porpoise everyone but fisherman love. For those looking to boat that bucket list fish before another year passes, I'd suggest you "Get it in gear" before the Marlin head for South America.