Written by Stan Gabruk, owner Master Baiter's Sportfishing & Tackle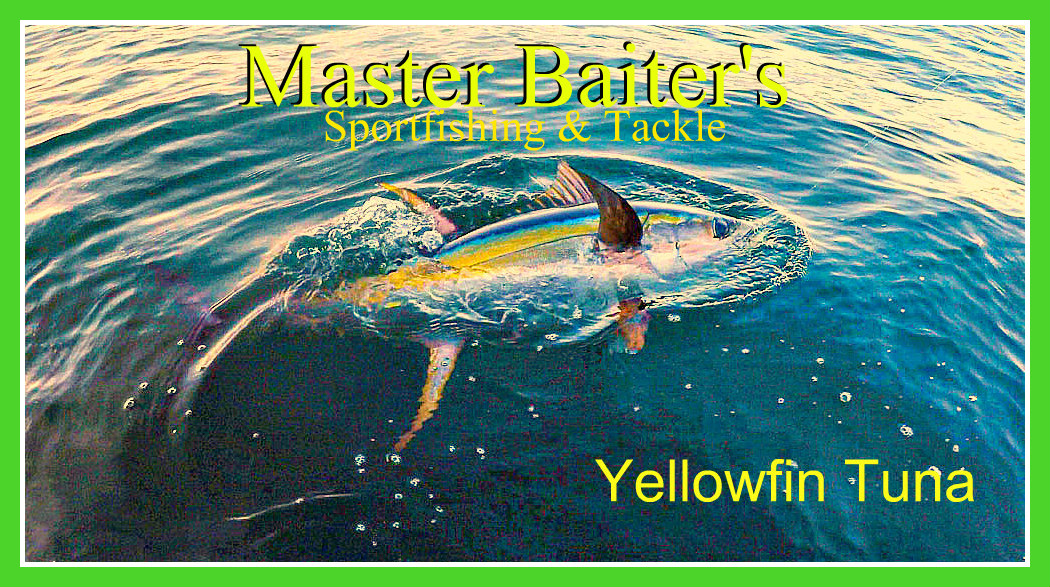 After what seems like months of "Wishy Washy" fishing conditions from May to mid-June, it has finally turned into something I can write about, thankfully. What am I talking about, how about some sizeable Yellowfin Tuna at Corbetena. Dorado at El Morro, Marlin, Sailfish, Rooster fish. They're all out there. Not that they're not super abundant, but they're out there and that's all a fisherman needs to know! Short day, long day, it doesn't matter, we have great fishing in Puerto Vallarta and it's only going to get better.
Right now anywhere from El Banco to Corbetena, anything is possible. It's a well-known "secret" that the area between these two world class fishing grounds are where many a tournament winner has been boated. El Banco is more or less ignored these days. Corbetena on the other hand is closer, more active and more flexible when it comes the type of fishing and species available. For now about two miles out from El Morro is high visibility blue water. Blue Marlin at 500 lbs are picking up in numbers as expected. Cubera Snappers are there at the rock as well, but they're taking trolled live bait. No need to jig. Yellowfin Tuna in the 100 lb range are also picking up in numbers. Sailfish as well, but Dorado are still a bit sparse at the rock. Plenty of Skipjack Tuna for bait along with Flying fish, Goggle Eyes and more. Now it's not automatic and there are always challenges, but a ten hour trip is well worth the fuel cost. If you're using fuel, moving around the area will only produce unexpected results. El Banco could have some action, but no reports of any consequence. Heading to this area, send me your report and I may use your information and quote the source.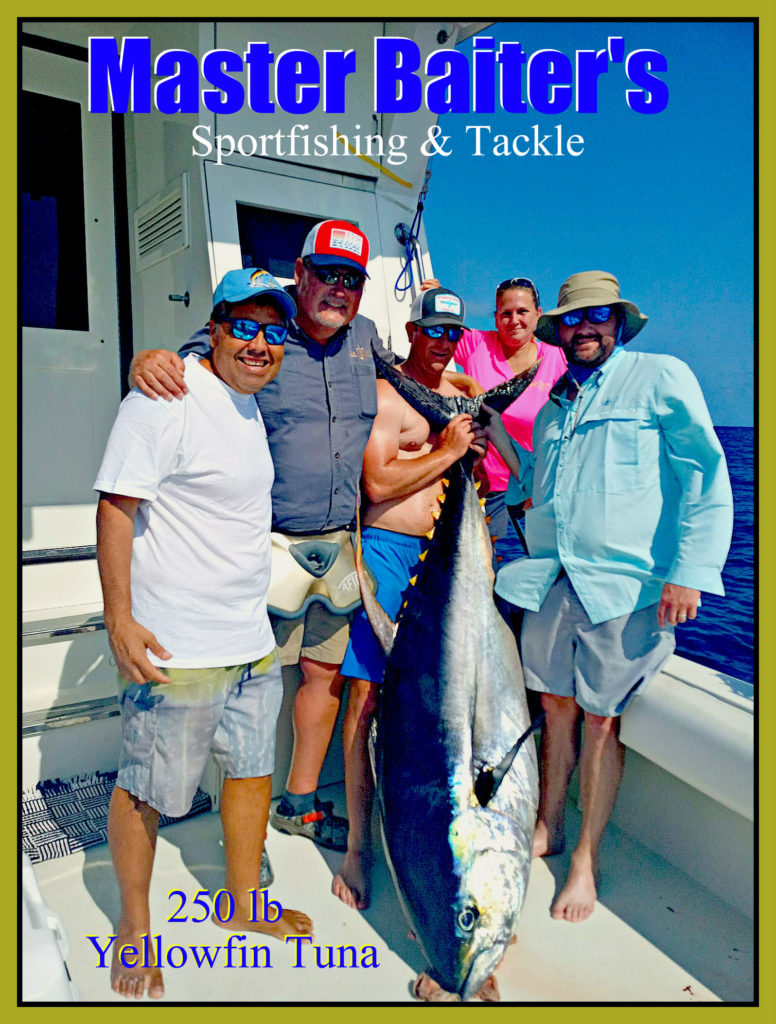 The area between El Morro and Punta Mita are showing a pulse. Yes there is still a lot of organic debris, stumps, all sorts of hazards which is both a good thing and a bad thing. Obviously any floating stumps etc. will have Dorado around it. Now with so much debris, not every long is going to be a Dorado goldmine, but they could be. Off the backside of El Morro, Capt Pedro boated 12 Dorado at a mature trash line just trolling the line. Stripers are off the back side of El Morro surprisingly enough. With Rooster fish in the area a "pez Gallo" at 40 lbs could be for you, feeling lucky? Snappers are also a possibility. Blue Marlin about ten miles off the point and of course Sailfish north of the Punta Mita Point. Eight hour days can be up and down, so be prepared to change locations if you're not getting any strikes.
Inside the bay we're still catching fish, but we do have to deal with dirty water from the seasonal rains. When we have stretches of dry weather like now, the dirty water is very shallow and a great opportunity to run a planer and catch feeding fish on the bottom side of the dirty water. Dorado are still running from Los Arcos to Yelapa. Jack Crevalles as strange as it is are still running the La Cruz to Nuevo Vallarta area as are some Sailfish for the super lucky. Rooster fish are around sandy beach locations like Punta Negra. Bonito are in the bay at 20 lbs, Snook are around the river mouths and of course anything is possible in the bay at any time.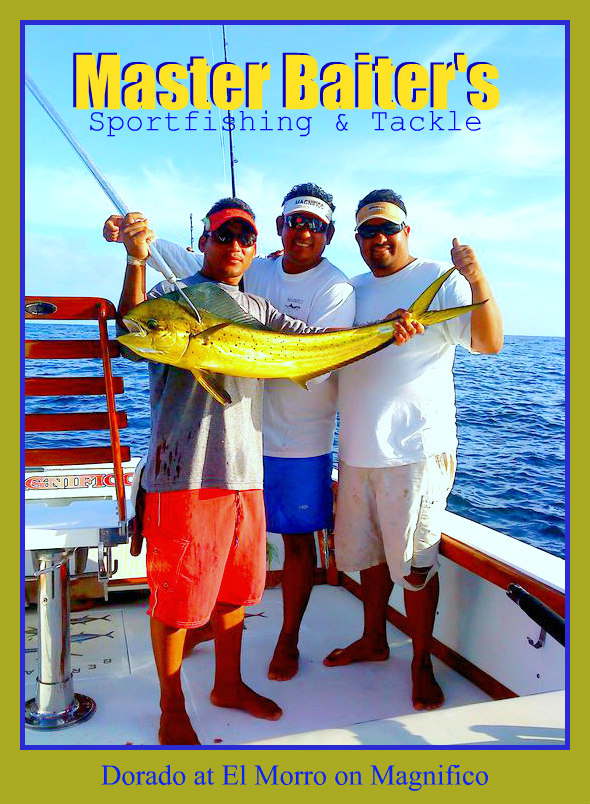 We're seeing a late morning bite between 10 and 12 so getting out too early is not going to help your cause. Frankly, even if the bite is this late, there are still fish that will take baits so don't wait, but feel free to sleep in a bit. The water temperatures are in the 88 degree range now, perfect for all species. With plenty of bait like Goggle Eyes, Flying fish, bonito, Skipjack Tuna, Ballyhoos and more, there is no issues with baits. Still run one lure, an Iguana would be a great pic.
Remember we're doing airport transfers, Tours of all kinds including private tours of anything you'd like to do. Ask for suggestions, Benjamin can answer your questions.
Until next week, don't forget to kiss your fish!
Web page: www.MasterBaiters.com.mx , Local Phone at: 322 779 7571 or our international number is: (011 52) 322 209 1128 10 to 9 local time. #MasterBaitersSportfishing on Instagram, Facebook, http://www.facebook.com/pages/Master-Baiters-Sportfishing-Tackle/ ..The trade name Master Baiter's ® Sportfishing and Tackle is protected under trade mark law and is the sole property of Stan Gabruk.