It's been a weird "off season" for fishing, but it looks like things are returning to what we would think of as "normal conditions" for winter fishing. We've seen massive amounts of bait move into the area. In reality that is an understatement, Squids, Flying fish, Sardines and the long list continues. On top of that we're seeing the first few Sailfish in the area, and even a Dorado or two! We've also seen larger Rooster fish in the bay as well. Water temperatures are a tick up as well as the Whales are finally moving out. It looks like we may be seeing the summer fishing transition begin soon. But for now, the fishing has improved and will just be better as the weeks and months continue.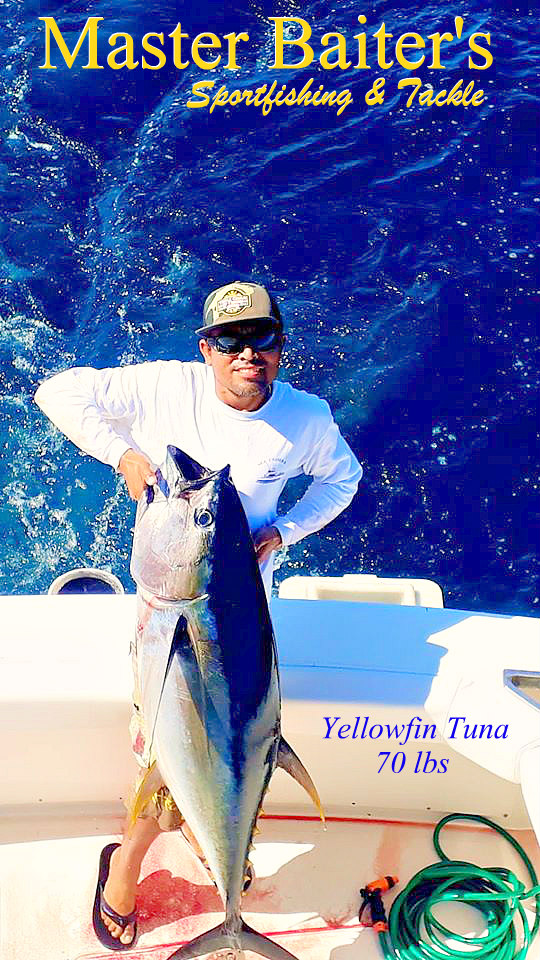 Our Amazing Fishing Season Continues, Yellowfin Tuna, Marlin, Sailfish and Dorado!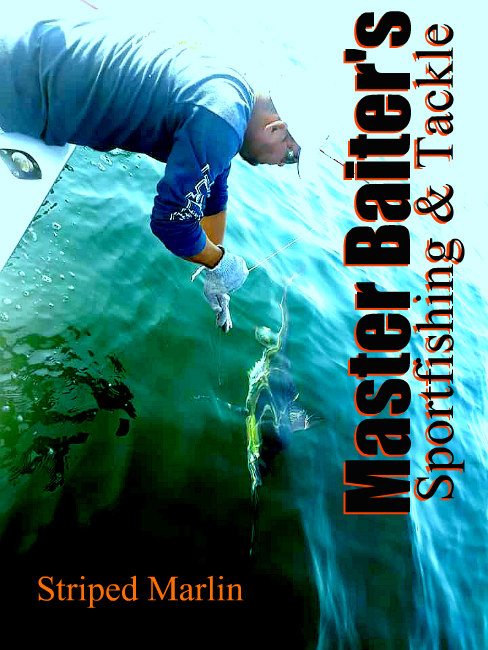 For the last three weeks now I've been surprised at the amount of Striped Marlin in the bay. As water temperatures rise we normally see Striped Marlin leaving the area. But when there is so much "Fast Food" why would you leave? Smaller Dorado are in the bay which is encouraging. For now we're focusing on the "water" conditions. We're in a "current" transition period where clashing currents can create dirty water and hair pulling frustration.