After weeks and weeks of Yellowfin Tuna ignoring any bait put in front of them things are finally changing. My good friend Joel called the shop today to let me know I was full of "BS" and that there were Tuna hitting baits like Poppers and Goggle eyes at Corbetena. Well I had to laugh because I publish articles on the web and on my webpage. I always update the web page, but I can't update articles in the PV Mirror for instance. But Joel is right, about three days after my last article things changed. Now I'm not talking about anything drastic, but small changes are better than no changes. One nice change is Yellowfin Tuna are still at Corbetena and the YF Tuna are taking baits again finally. That can only mean that the three inch Squids which are still there are finally thinning in numbers. Finally a trip to Corbetena is worth the effort and the fuel expense, YeHa!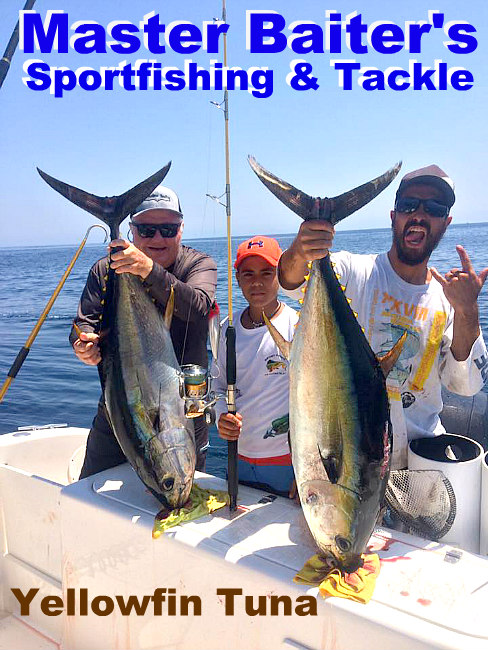 We've been lucky this whole winter high season when it comes to fishing. We've had warm water, summer species and incredible action. For a while there I was concerned that this could be an El Nino year, but thank your lucky stars things have changed. So this means were back on a "normal schedule". That means the water temperatures are dropping to where "normal" is and the warm water species we've enjoyed are finally thinning out. Now this sounds almost tragic, but in reality it's not. Winter Species are now moving in which means Jack Crevalls are more plentiful and larger in size. Sierra Mackerels which are great tasting and while smaller are great "machine gun" action at will. Grouper are showing up at the Ameca River mouth, still small but in a week or two this will be the secret spot. Yes folks we're changing seasons now but that doesn't mean fishing has stopped. It just means we need to change our focus to smaller and more abundant species looking for that all important arm burning action!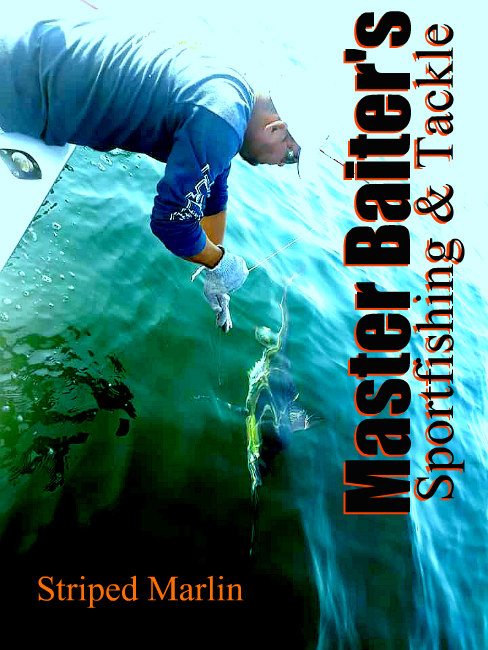 For the last three weeks now I've been surprised at the amount of Striped Marlin in the bay. As water temperatures rise we normally see Striped Marlin leaving the area. But when there is so much "Fast Food" why would you leave? Smaller Dorado are in the bay which is encouraging. For now we're focusing on the "water" conditions. We're in a "current" transition period where clashing currents can create dirty water and hair pulling frustration.