After weeks of stagnant conditions, small changes can make all the difference. With water temperatures up it looks like the swirling currents should be coming to an end soon. With the seasonal rains finally beginning, we have a trash line again, YeHa! Sailfish are picking up in numbers, the first of "reliable" Blue Marlin are moving in. With sprinklings of Yellowfin Tuna and Dorado, things are changing, finally! We're still transitioning, but not for much longer.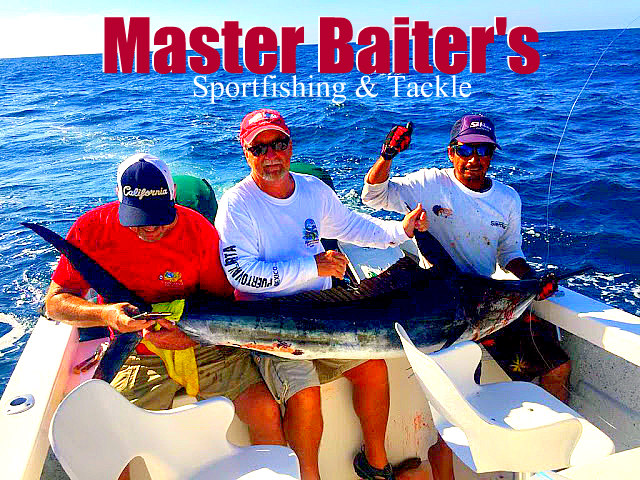 Normally at this time of the year we're in a "loop". It's not summer fishing so we're not going to see Dorado or most of the warm water species. Striped Marlin are still roaming the area and that's about the largest fish and only Marlin you'll find in the area. Jack Crevalles which are "our bread and butter" come winter time are lacking in their normal numbers. So the longer day fishing trips are targeting just a few species which is "normal". The good news is we're still seeing Sea Bass, Grouper and Snook. The weather is perfect and the bite is on.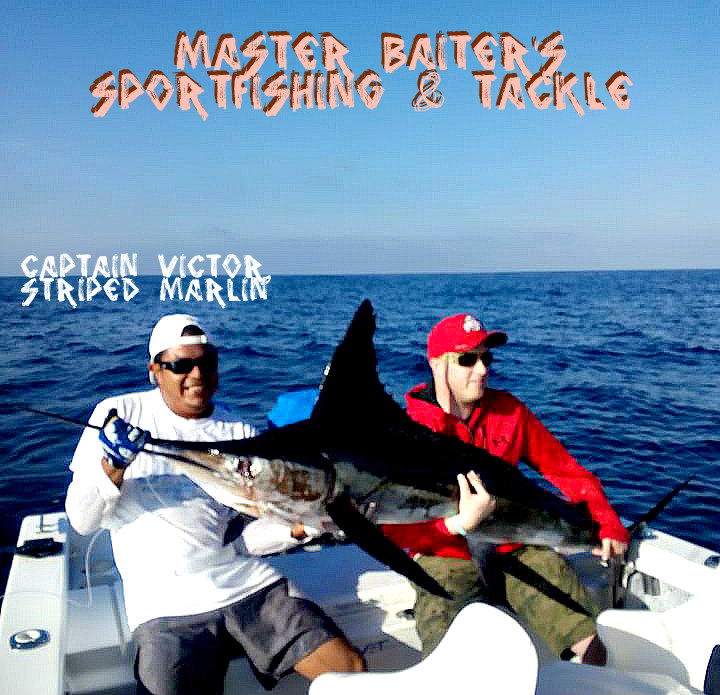 A few weeks ago, we saw an incredible drop in water temperatures which of course pushed the warm water species out and rather quickly I might ad. It decimated the local fishing, but things have improved. Water temperatures are now 70 degrees pretty much in all our world famous fishing grounds. So the local conditions have become a bit more attractive as we have more Striped Marlin moving in. Covid on the other hand is causing some tourism challenges, but not when it comes to fishing. For those lucky enough to be "stuck" in Puerto Vallarta you will for the most part have empty fishing grounds. For the moment the fishing is about as good as you could hope for with plenty of action and Whales are just a side benefit!