Written by Stan Gabruk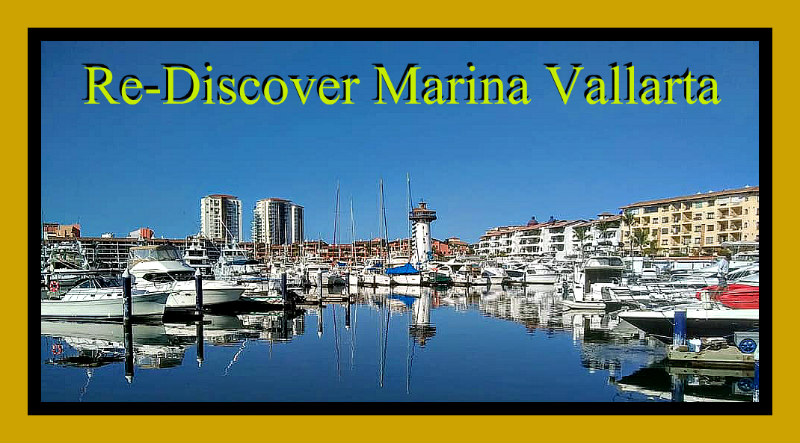 Not long ago I had this couple walk into my shop. They were just amazed that there was actually a private marina in Puerto Vallarta. They continued that they had come to Puerto Vallarta for the last ten years and stayed in the Marriott Hotel. For some reason this couple never knew that within walking distance was one of the top ten private marinas in the world. It just amazed me. But, after a few seconds of thought I could understand. You see as you enter Marina Vallarta, driving down Paseo de la Marina avenue, you will never see a boat, water, anything that suggest you're in Marina Vallarta, nothing. You'll pass the Marina Vallarta Golf Course and you'll pass many condominium complexes just before you arrive at your hotel. In fact most people don't even know that Marina Vallarta's entrance is signified by our world famous whale statue!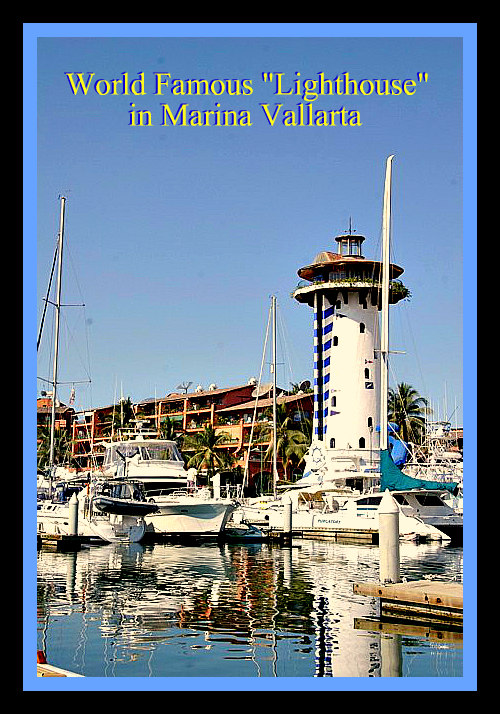 Through investigation, basically I walked into a few of the hotels to see what they were sharing about Marina Vallarta and I was shocked. I learned they were discouraging people from coming to the Marina. You see these hotels all have vacation ownership programs aka Time share clubs. They don't want any potential customers walking into Marina Vallarta for fear their clients will be approached by competing Vacation Club "promoters" from other hotels! In fact one concierge told me not to walk alone in Marina Vallarta at night because it was unsafe. I blew a fuse! You'd think that these "walking distance" hotels would be happy to promote our super cool Marina Vallarta! But they use a different thought process. Amazing but true. Can you imagine not saying you were a hotel near Disneyland? Or Marina Monte Carlo? It's backward logic and shows the influence of a time share mentality on Puerto Vallarta.
It was at this point I realized that there was no active promotion of Marina Vallarta, period. Even the board of tourism ignores Marina Vallarta even though they have an office on the Malecon or Boardwalk. Now I could point a lot of fingers, but that doesn't change the present situation. So, realizing there is no promotional support for Marina Vallarta I realized along with a few friends that if we wanted people in Marina Vallarta, first they had to know it existed! Strange but true. This article is an effort to try and inform the unknowing visitors that there is a super cool place to visit in PV and it's the biggest non-secret in town.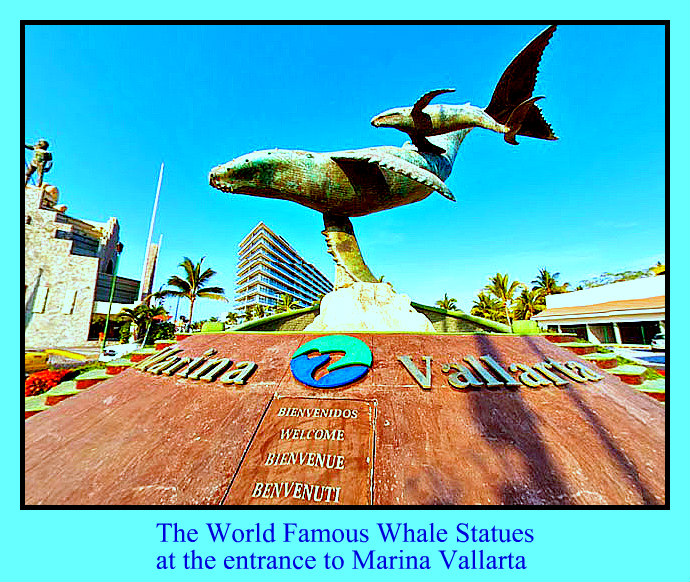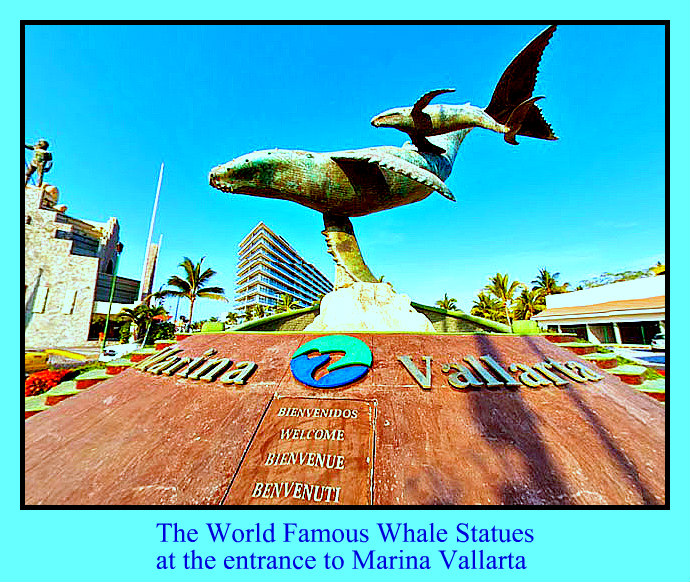 These days Marina Vallarta is full of Yachts, Sportfishing boats, businesses of all kinds. I refer to it now as "Restaurant Row". As you come into Marina Vallarta, down the very first street, just after the Whale statue you'll find Starbucks on the corner. Down this street are no less than ten restaurants with many others on the other side of the street. As you walk down this cool avenue, you'll see Mast from Sailboats, walk a little further and you'll see the entire Marina Vallarta. As you continue walking you'll discover many more high quality, mid-range priced restaurants. You'll find El Faro or the Light House with a wonderful view of Marina Vallarta, the surrounding community, the Golf Course and the channel that leads to the ocean through the Cruise Ship marina.
Marina Vallarta is a mixed bag of varied shops and services, with Coffee shops, Book Stores, Dentist and Doctor Offices, and Real Estate offices to begin with. There are hair Salons, Legal offices, Massage / Pedicure locations, Souvenir shops, Pharmacies, Jewelry Stores, Tattoo shops, Legal services, Art Galleries, Marine supply locations and more. It's amazing and these businesses mentioned just scratch the surface of what's available in Marina Vallarta. From October until the end of May Marina Vallarta is full of people attending the weekly "Flea Market" aka Tianges. With all sorts of foods, clothing, souvenirs, art, you name it, you'll find it.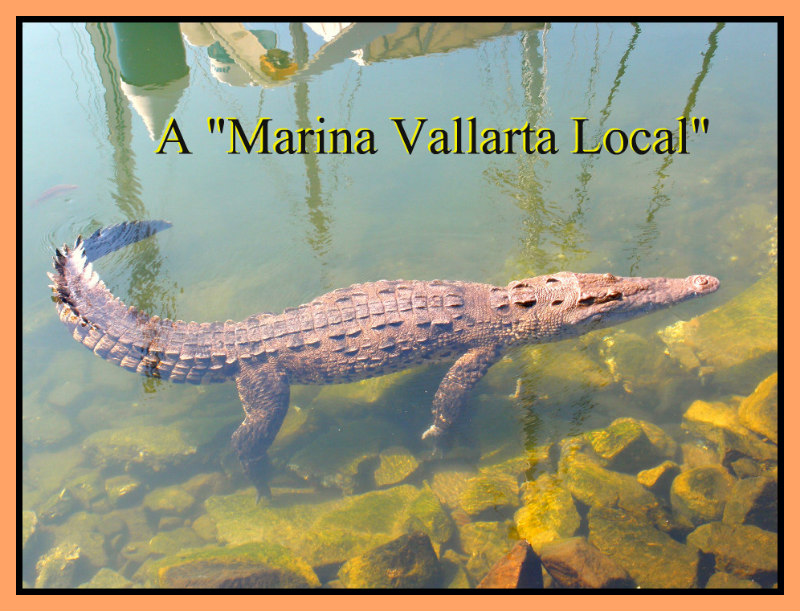 Many restaurants Like Benittos will have entertainment on Wednesday evenings and it's a local's night. Fajita Banana has live music many times on Wednesdays and Thursdays, great local bands for sure. D's Route 66 has and Elvis Impersonator and he packs the house on Tuesday I believe during high season. Fajita Banana has live music for free on Thursdays and there is always something happening in Marina Vallarta!
So rediscover Marina Vallarta. You can walk, see the boats and Yachts, have dinner, or see a sunset from El Faro (aka The Light House). Marina Vallarta is an amazing place and it's here waiting for you to discover once again.