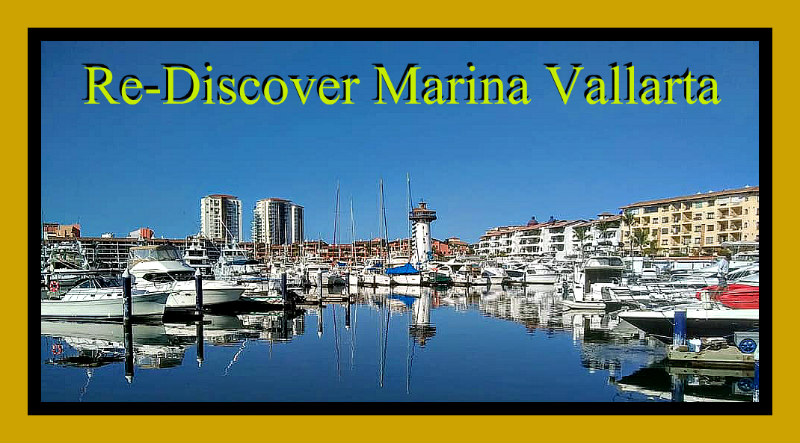 Not long ago I had this couple walk into my shop. They were just amazed that there was actually a private marina in Puerto Vallarta. They continued that they had come to Puerto Vallarta for the last ten years and stayed in the Marriott Hotel. For some reason this couple never knew that within walking distance was one of the top ten private marinas in the world. It just amazed me. But, after a few seconds of thought I could understand. You see as you enter Marina Vallarta, driving down Paseo de la Marina avenue, you will never see a boat, water, anything that suggest you're in Marina Vallarta, nothing. You'll pass the Marina Vallarta Golf Course and you'll pass many condominium complexes just before you arrive at your hotel. In fact most people don't even know that Marina Vallarta's entrance is signified by our world famous whale statue!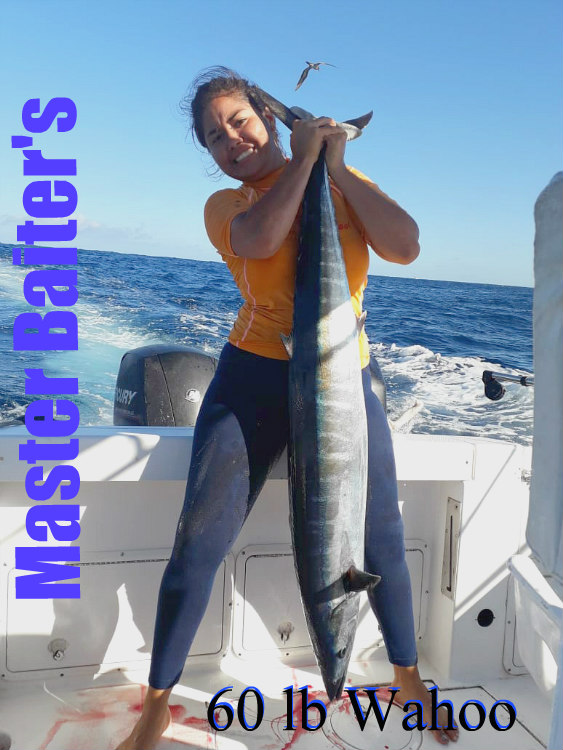 Every year like clockwork we see the changing of the seasons just about the second or third week of January. This means the water temperatures drop, currents change, and abundant "Whale Food" in the form of hard shell Squids, Red Crabs and massive amounts of Krill Shrimp and Squids. And this is just the tip of the iceberg amigos. At times "too much" bait can be a problem for the vacationing Angler looking for a bucket list Fish to be checked off. But never fear, we have fish if you can get them to take your bait.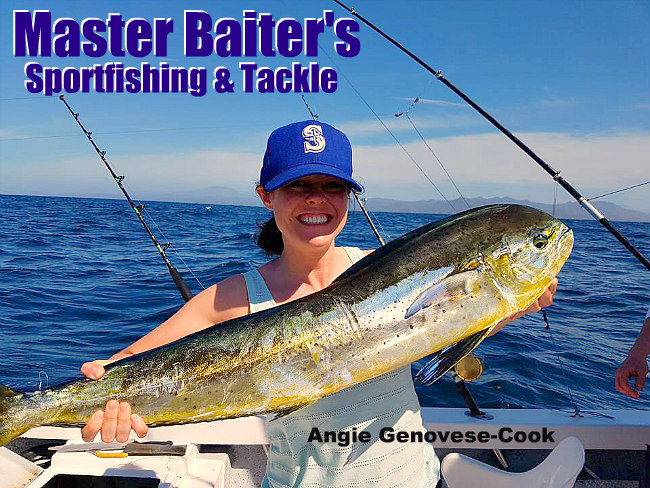 Under big blue beautiful skies Puerto Vallarta is a fishing wonderland right now. Normally we have colder water than we do so it's interesting to see warm water species all over the area in their "off" season. Yes folks Punta Mita is alive with some of the most desirable species we have and they're not too far out. An eight hour fishing trip can almost make you think it's summer! It doesn't matter what you're looking to catch, you have a shot, maybe a low percentage shot, but hey, it's a shot, take a pic!