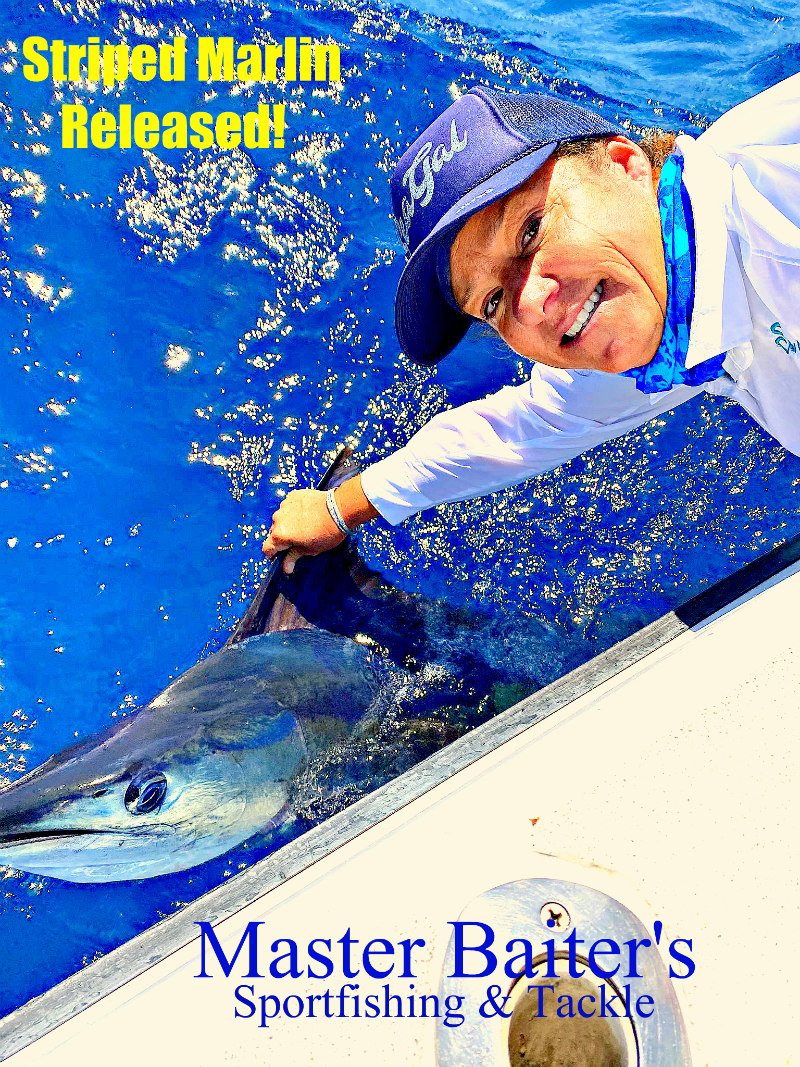 After years, if you've been reading my articles, then you know what happened last week or even yesterday is no guarantee of what will happen tomorrow! But if this week is any indication of what is to come, then we're going to have a great fishing season! With Black Marlin finally making an appearance, Yellowfin Tuna are right there with them. Now fishing this early in the season is always hard to call, but we have fish! If you're thinking about coming to go fishing in Puerto Vallarta, world class fishing awaits you now.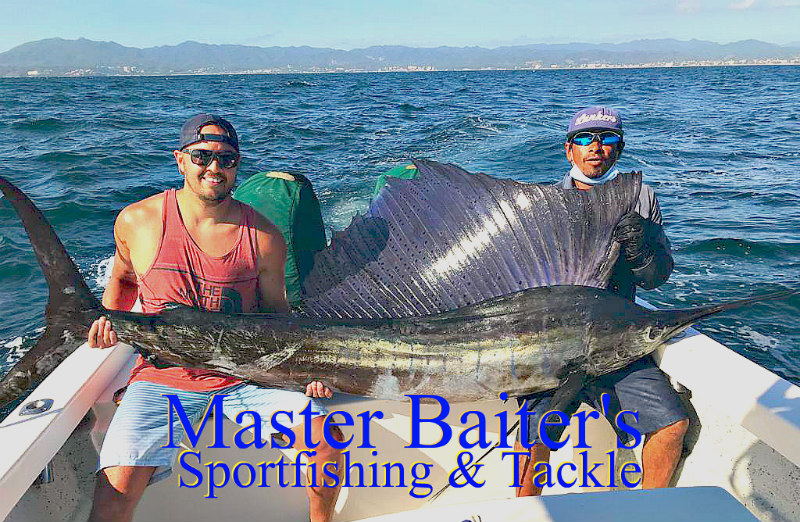 It's funny, but what goes up, must come down and sometimes goes sideways. That pretty much sums things up for this week. Things were good, bad and in between depending on where you chose for fishing grounds. Water temperatures take another tick up after being down. Bait is moving in and is a double edged thing. But most importantly people are coming back to Puerto Vallarta and that's a good thing. Normally the fishing is lacking at this time of the year, but we're doing alright with several new species showing up and with Blue water everywhere, the conditions are great. The only thing missing is you amigo!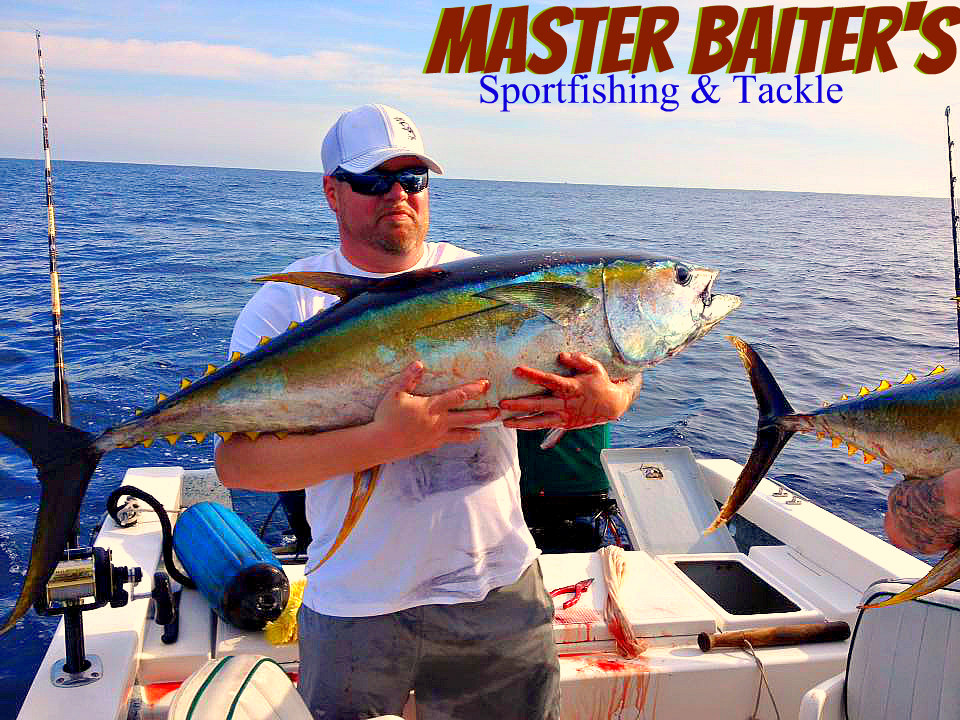 This week's report is much like the last report, it's winter fishing. Yes folks it's all about the colder water, massive Whale food baits, smaller gamefish and the possibility of a Striped Marlin or Yellowfin Tuna! Nothing is easy and with minimal fishing trips for clients it's hard to get a handle on the daily conditions. But we do know what we've been seeing so we'll go from that starting point. It's not bad fishing, it's just not summer fishing, if you have a positive attitude and a desire to give it all a shot, then you're the guy I'm talking to this week!