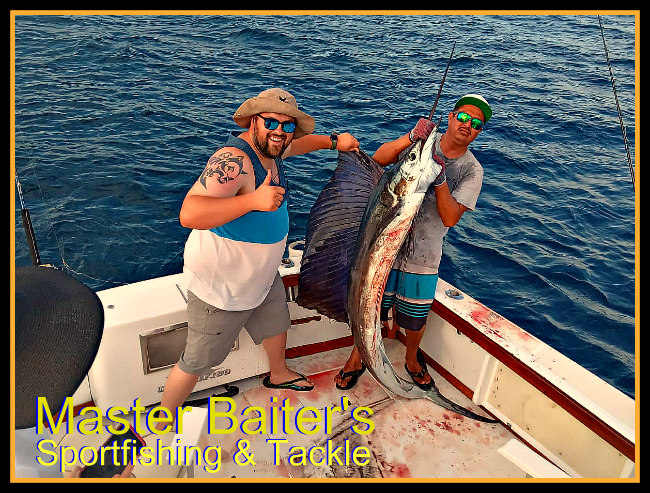 Here we go again folks! It's been a strange and wonderful week, but the "norms" these days are anything but normal. Remembering it's still a "La Nina" year with a strange mix of Hurricanes, strange water temperatures and even stranger currents, anything is possible. Water temperatures are perfect, blue water in all the deep water fishing grounds and mostly blue in the bay. Plenty of varied bait and favorable seas. With the seasonal Tropical Rains finally kicking in gear, we have a beautiful trash line and plenty of fish. Sailfish, Dorado, Marlin, Tuna, pick a fish and set your sights. But like always, no matter how perfect things seem, we know there are always challenges in the world of fishing. Right now, if you're here in Puerto Vallarta and you're not at least on the water for a six hour fishing trip, then you're missing out on short day fishing, with long day species results!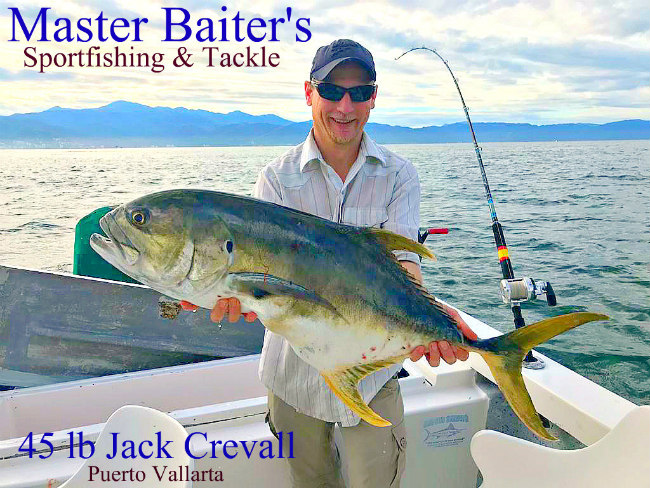 Welcome to another week of winter fishing in Puerto Vallarta. Yes, I said winter fishing, but that's not quite right. In fact, it's another week of La Nina fishing. Now you all know we get El Nino and the opposite of this is La Nina. That means what we would normally expect, isn't happening.  Water temps are what's throwing the fishing community into a loop. Normally at this time of the year we'd be looking at less than 70 degree water temperatures. Right now we're looking at 74 degrees, unchanged now for three weeks, unusual at best. This does is throw the entire "fishing calendar" off. We should be seeing Red Snappers, Bass, Grouper and several other winter species. There is normally a six to ten week window we get for this great fishing in the bay. This year it isn't happening. Now it may still happen, but for now it's not. So the Question remains, what is happening?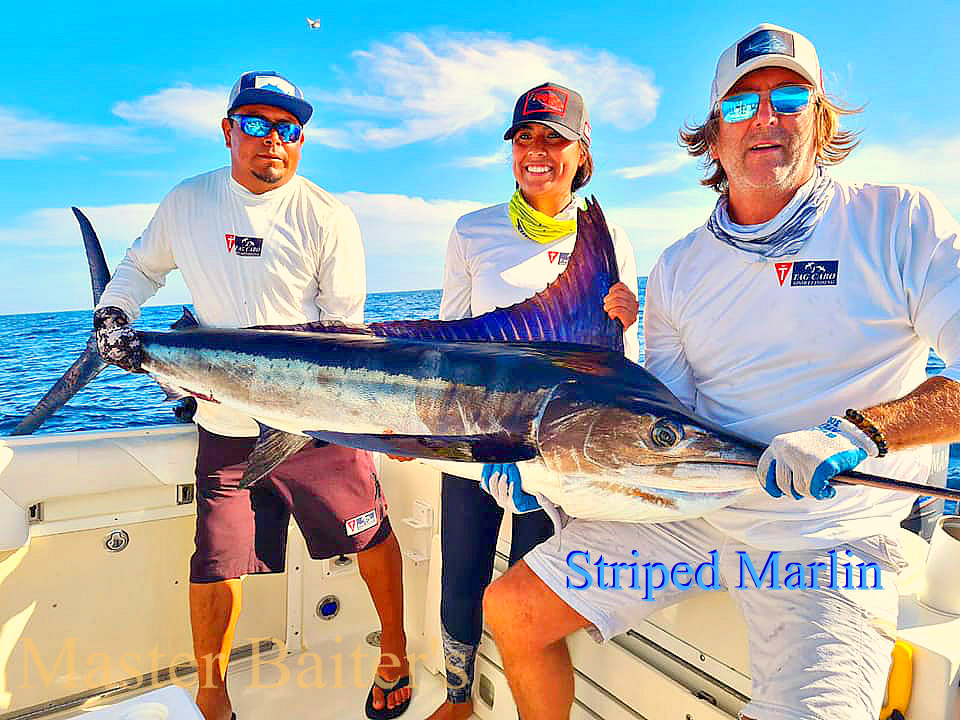 "Things" this week are really mixed up. When you stop and think about fishing, we all naturally assume water temperatures are pretty much the same at all our fishing grounds. But when you're fishing in Puerto Vallarta you know fishing logic many times doesn't apply. Right now as cold water is moving in daily, there are still some "hot spots" where you'll find Marlin and Sailfish. Then again inside the bay the water temperatures are still dropping as expected. La Nina threw a monkey wrench into this year's fishing schedule. As a result you can find your favorite summer species and winter species at the same time. It's the one time of the year you can do that but only for a short time, now would be that time!