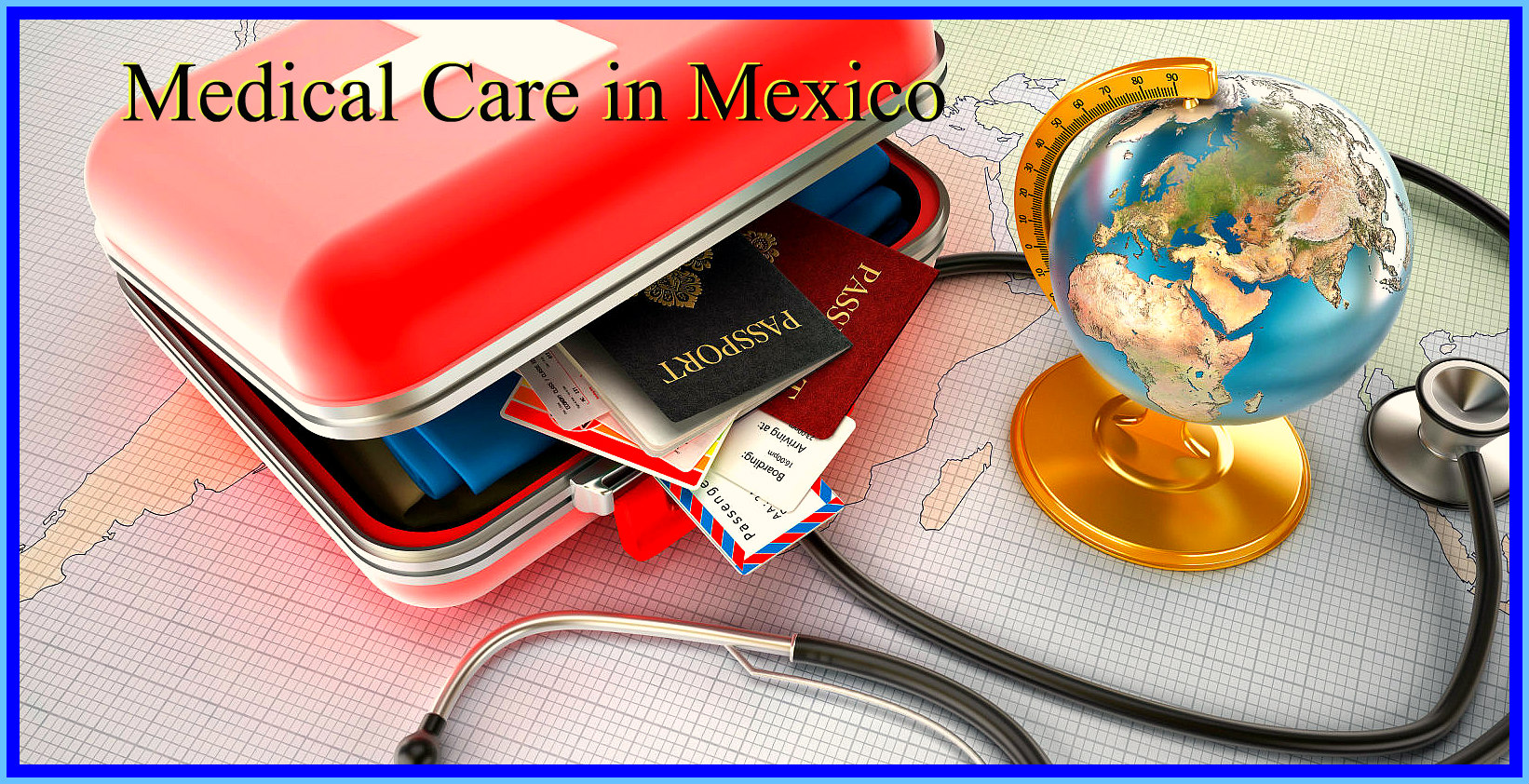 When I used to live in the USA I was always told they had the best medical care in the world. And that you couldn't find better medical care anywhere for any price. I believed it, didn't questions it and paid for malpractice insurance, which is 75% or more of your medical charges. That alone is a whole article in and of itself. I see that as a good and bad thing, good you can get "insured" medical coverage and top notch medical care. But if you think about it, if these doctors are so good, why do they need such expensive medical coverage?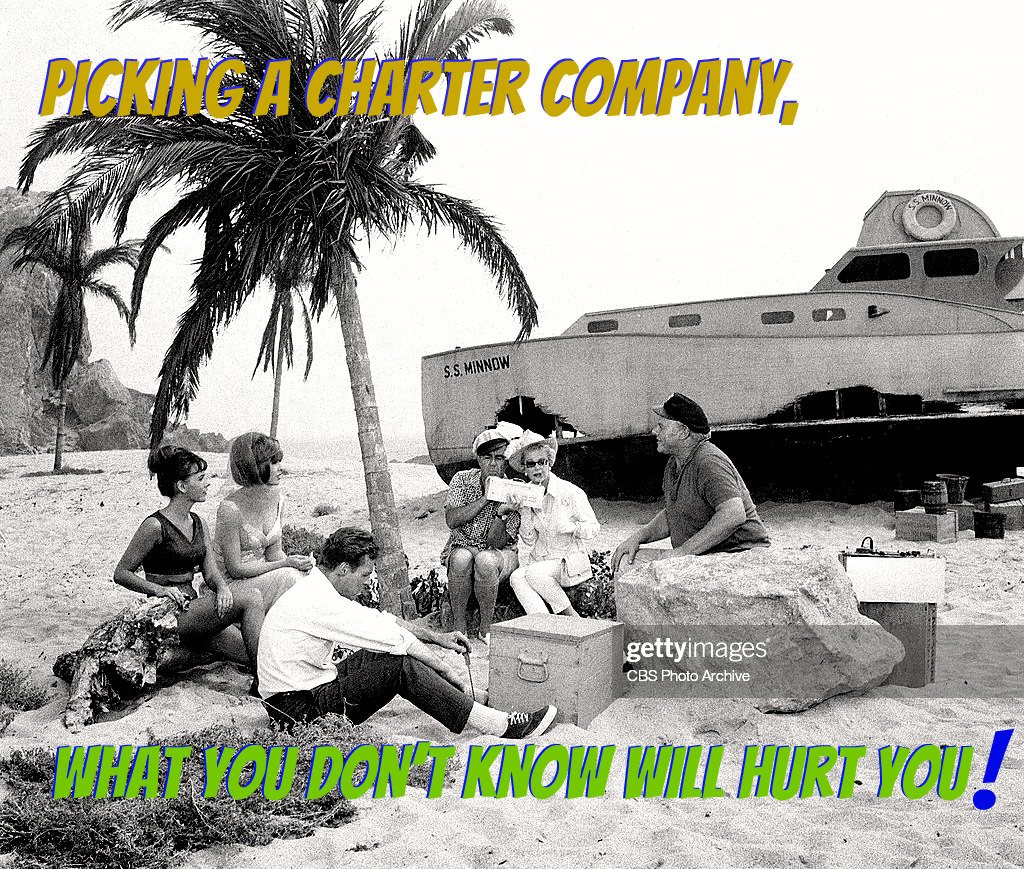 Written by Stan Gabruk Introduction: I wrote this article last year for a local publication last year and thought it's good to revisit this article and remind folks that we're coming into High Season for Fishing. Most people assume our high season is in the winter. Tourism likes the cooler weather, fishing favors the hot […]
With a title like that, you must be wondering what this is all about. We've been waiting for the "cold" water all winter. Well it's finally here as we see another dip in water temperatures and an increase in Krill squids and shrimp, Sardines and more. With massive amounts of bait it can present a challenge to get fish to take your offering or presentation (aka baits). Everyone is catching fish, some days are better than others. But if you don't catch fish now, you must be either jinxed or on a boat with an "unlucky" captain. All and all the fishing is great, short days, longer durations, it doesn't matter so get on the water already!!