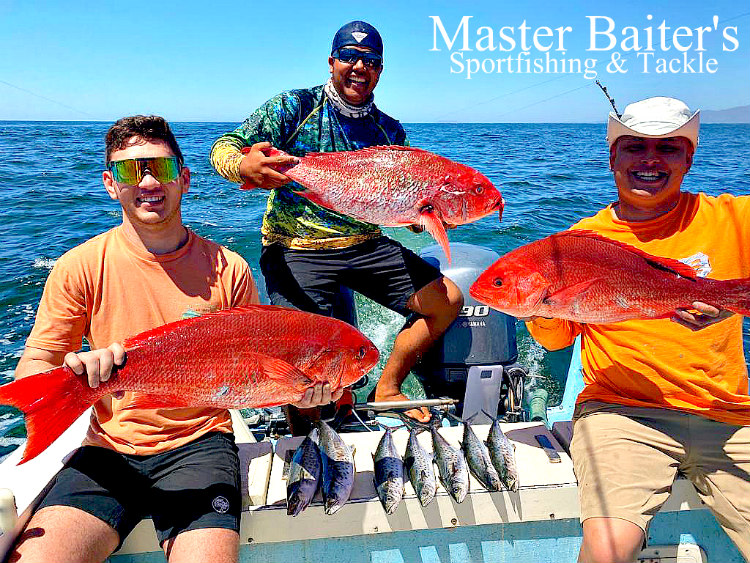 We have fish, but they're cruising with erratic currents and stuffed full of fresh bait. Varied water temperatures, varied water conditions and species normally not in the area for this time of the year. Being a person who's supposed to be "more or less" an expert on the subject in the area. I have to tell you, this is driving me crazy. It's hard to predict what's happening on a daily basis. All I can really do is tell you what happened. Everything else right now is a "roll of the dice" Some days you're coming up all winners. Other days, you'll be wondering "What Happened"? And I'd be right there with you!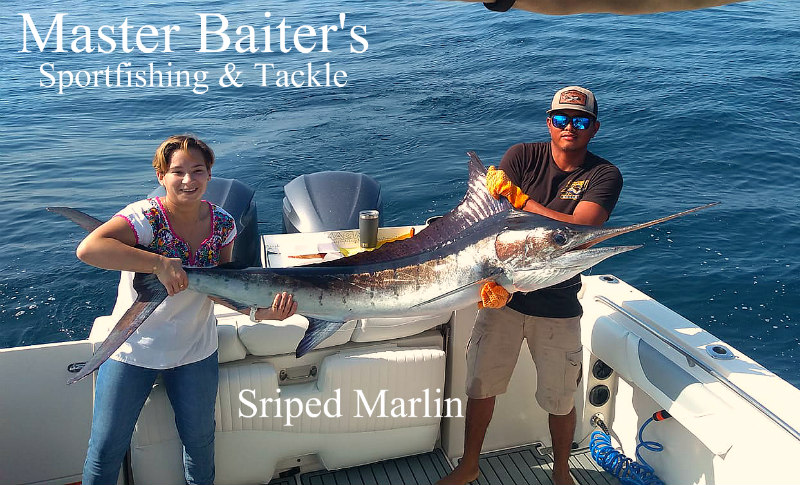 Written by Stan Gabruk, owner Master Baiter's Sportfishing & Tackle Normally in Puerto Vallarta April is the "last" month of the year where you are still blissfully ignorant that summer is coming. But the last week or so we've seen much warmer and longer days. For most of the world it's early spring, for […]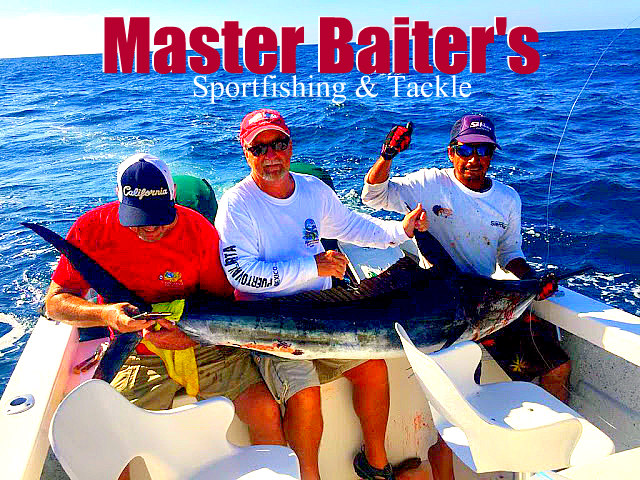 Normally at this time of the year we're in a "loop". It's not summer fishing so we're not going to see Dorado or most of the warm water species. Striped Marlin are still roaming the area and that's about the largest fish and only Marlin you'll find in the area. Jack Crevalles which are "our bread and butter" come winter time are lacking in their normal numbers. So the longer day fishing trips are targeting just a few species which is "normal". The good news is we're still seeing Sea Bass, Grouper and Snook. The weather is perfect and the bite is on.