Written by Stan Gabruk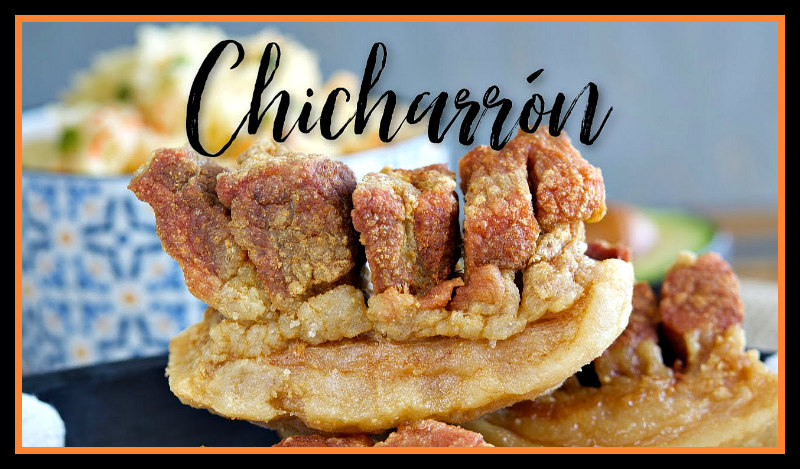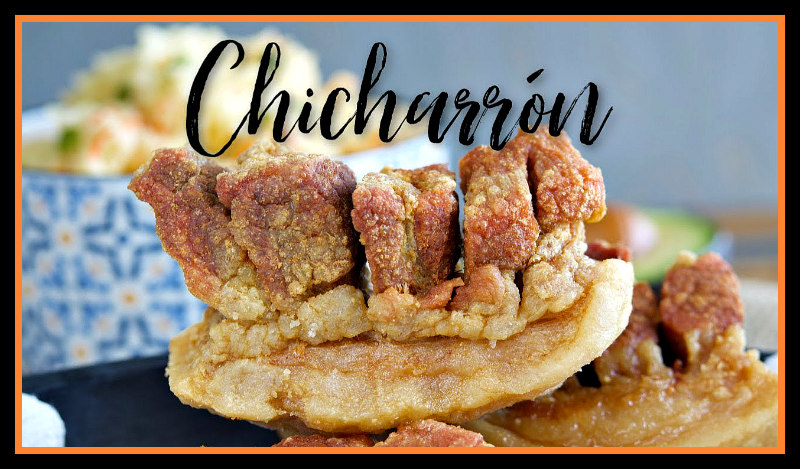 People always ask me what it's like to live in Mexico? Mexico is a pretty diverse place and I've only really lived in Puerto Vallarta, for better or worse it's been fun. Being in the Sportfishing business I work with many visiting tourist looking to go fishing. Now we have a couple of boats, but I also work with many boats in Marina Vallarta. Many of the Captains and Crews become friends and with time are almost family. Once you get away from the "tourism leaches" the people in PV are incredible. Famous for being nice people, the "Pata Saladas" or original locals will do anything they can for you with a smile.
So the people are incredible. I remember when I was living in Puerto Vallarta for a short while and my brother was very close to many of the working Captains as we fed them all business. A lot of business. We used to put at least five boats out a day, many times over ten. We had most of the professional boats in Marina Vallarta Working for us and business was booming. It was what you would call "the good old days" for fishing in PV. Everyone was making buckets of money and Marina Vallarta was stuffed with people. Needless to say we, my brother and I were the talk of the Marina. Which is not always a good thing. But as a "business" we were feeding many families! People were making money, the fishing was "on tap' and everyone was happy. This was 2002, like I said, the Good old Days!
We had this Captain, his name was Steve and my brother brought him to PV when he relocated from Cabo. The fishing was great and he was going out, getting a good salary daily. The tips per trip many times would be more than I was paying him for the week. Steve was a newlywed and his first baby had arrived. Capt. Steve asked my brother John to be his new babies Godfather. In Mexico this is a highly respected position in the family and normally it wasn't a "gringo" thing. But John and Steve were tight and it felt right.
So the day came for the christening, we went to the church watched the ceremony which was beautiful. My brother did his thing in the ceremony and when the picture taking was finished we went to the christening party. It was during the summer and mid-day. The temperature was just under 90 degrees and the humidity was merciful that day. I was invited along as the "brother of my brother". If that makes sense. But we were "honored guest".
So they closed the street, the whole block was a party. They put a table across the street in the middle and thank god had shade. Me, my brother, Capt. Steve and his wife were all at the same table. Mariachis playing, Beer flowing, Tequila like a river. Dancing, happy people. Plenty of food and culturally I'd never been exposed to this side of Mexico. As a first real experience it was super cool!
A Mexican Delicacy is Chicharrón or fried pig skin. Now we know the super crunch pork rinds, but this is different. Then came this big metal bowl. "Vat" would be a better word for it. Under this 50 gallon Vat is an industrial burner connected to a butane tank. The oil starts boiling and then they start throwing all kinds of different meats with bones on it in the oil. I thought that was pretty interesting, never saw that before. A few minutes went by and then they came with this heavy looking "material" on the end of a sick. It was hanging / draping down like you'd expect cloth to hang. I then noticed it wasn't material at all, it was a hide! A big pig hide or pig skin, however you like. Now this hide was no small thing, it looked like it would be big enough for about a third of a couch, no kidding. So then this older gentleman slowly lowers the "raw" Chicharrón into that huge vat of now aggressively boiling oil. The cook moved the hide around so the floating meat bits were over and above the hide. So I pointed this out to my brother who wasn't phased in the least. He was busy smoking cigars and talking with Capt. Steve's family. So I reloaded on beer and tequila, found my seat in the shade and began eating everything they put in front of me. There was this one older lady, she just kept putting food in front of me, I didn't know what half of it was and at that point was afraid to ask. But this beautiful lady kept smailing at me I figured "what could happen"?
Soon enough they were taking these pork pieces out of the boiling oil, but not the Chicharrón, that had a ways to go. It started to get dark, about four hours after we arrived at the party and then the fun began. They finally started to take the Chicharrón out of the Vat of boiling oil. It had changed, it was an off white color to me, being color blind who knows what color it was, but it was like a transparent white color. Fluffy too, what was about the thickness of thick cardboard now came out about 3/8 of an inch thick. But still in one piece. So they took the same stick, raised the Chicaron up and started cutting large pieces off with some monster scissor type things. Everyone was excited and ready for the Chicharrón!
Then the nice lady who keep my plate full of food came to me and asked if I liked "salsa"? I said "sure I do, but I still have that gringo tongue so be careful". By then my brother came back to the table and the four of us were all given a plate of this Chicharrón first as honored guest and were expected to give it a taste giving our approval before everyone else would be served. At that point you "kinda" feel like royalty. My lady gave me a plate and asked me which salsa I would like. I saw this green one thinking it was your basic Verde salsa or green sauce.
Now my face was already on fire, I mean everything, even the candy had chili in it! So for a guy who has problems with BBQ potato chips, the "culture" was catching up to me. So I was drinking those beers a little more quickly than I normally would, with Tequila chasers, yikes! Then it came, a plate of piping hot Chicharrón en fuego or Chicharrón on fire! There wasn't too much on the plate so I waited for everyone to raise their first piece and then joined in. But since we were "honored guest" it was up to us to take the first "bites"!
It's hard to explain the experience, but first that green salsa was green habanero sauce and that's just about as hot as any hot sauce comes, which I had no clue about. And from this point forward it is now mostly all a drunken blur. So I took the smallest piece of Chicharrón on the plate, bathed in Habanero sauce and put it in my mouth. Now Chicharrón is not solid by any means. It's soft and frankly to me was not very pleasant at all, kinda made me want to "yak". Then the Habanero sauce kicked in. I swear to the "big guy" that I could feel the skin in my mouth literally feel like I just put sulfuric acid in my mouth, on top of the "Yak effect". My head, face and ears turned deep red, purple in fact and I chocked it down… My eyes were watering so bad that I looked like I was crying. I'm surprised I didn't have steam coming out of my ears like you'd expect in a cartoon! And all I wanted it to do was stop the burning. I must have been quite a site because the Christening party started laughing. That could have been because I downed the coldest beer I could find in six seconds flat. My High School buddies would have been proud of me. At that point the husband of the nice lady feeding me the Chicharrón handed me a glass about half full of what I thought was water! It wasn't, it was more Tequila and at that point I was done. I literally blew the tequila out of my mouth like a fire hose. At that point the party exploded laughing and I mean they were all splitting their guts! As I remember this all I must have been quite a site! But I'm smiling as I write this. I was definitely the "talk" of the evening!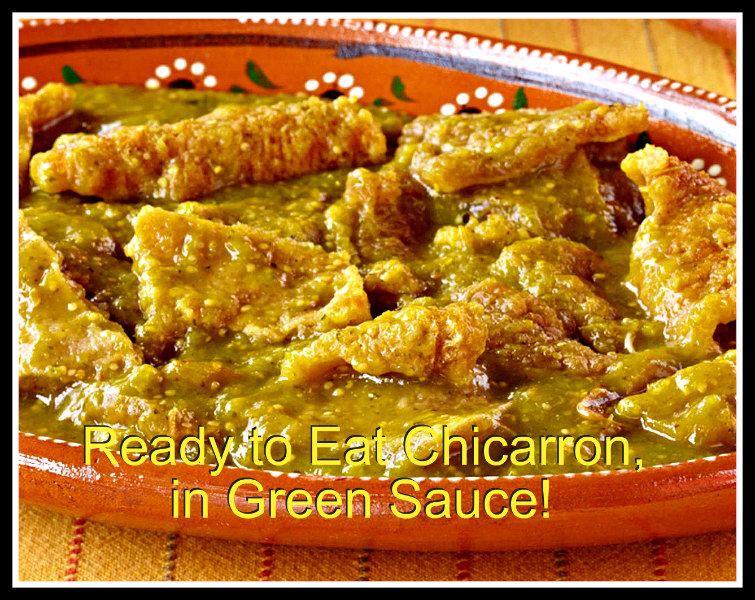 The good news is they didn't make me eat any more, but appreciated the "Guerra" or "Blondie" giving it a try. The next day a friend of mine asked how the party went, I told him the party was great and I had a ton of fun. When he asked bout the food and what I had for dinner? I answered the question: Last night I ate a football and followed it up with Habanero chaser! Have you ever eaten a football, it's called Chicharron? We laughed a bit But the moral of this story is: Culture is fun, but be careful of the local traditions!! And to this day, I haven't eaten anything with Chicharrón and plan on going to my grave leaving this part of the Mexican Culture "Behind"! 
That was my first real cultural experience with a group of nationals and it was great. Still a fond memory. I still have some of the people at that party remind me of that day. As I politely turn down their offer of another Chicharrón dinner.