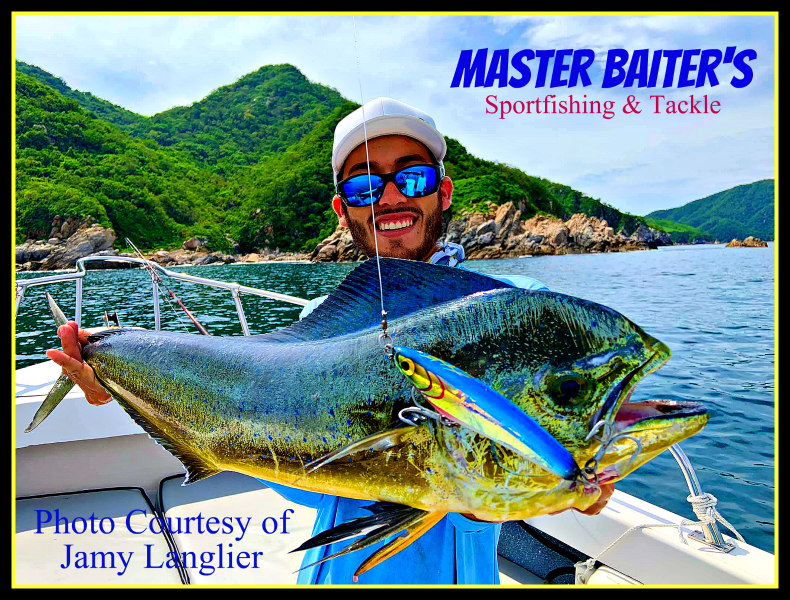 After what I thought might be a temporary thing, Dorado numbers have exploded. In fact fishing in Puerto Vallarta is all about Dorado right now. It's now October, the fishing from now until hopefully New Year's will be the best of the year. The local climate is calming down and it feels like an early winter. But for now a bay trip to Corbetena is well worth the time and money. With mostly dirty water, once you're past the Marietta islands things change. If you're in the south end of the bay, things are different and now even larger Dorado are in the bay. So sit back and let the Dorado Show begin.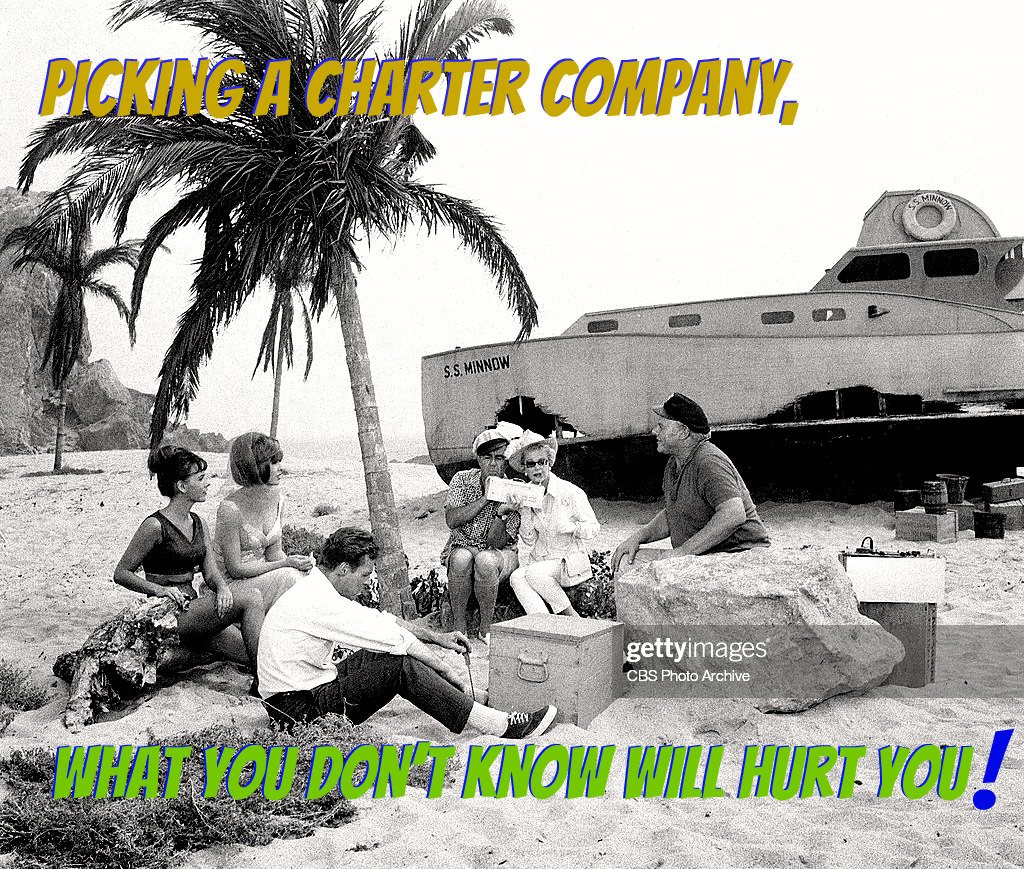 Written by Stan Gabruk Introduction: I wrote this article last year for a local publication last year and thought it's good to revisit this article and remind folks that we're coming into High Season for Fishing. Most people assume our high season is in the winter. Tourism likes the cooler weather, fishing favors the hot […]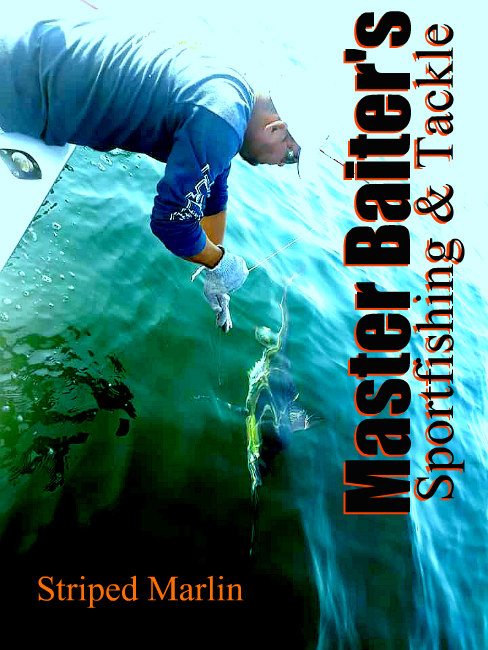 For the last three weeks now I've been surprised at the amount of Striped Marlin in the bay. As water temperatures rise we normally see Striped Marlin leaving the area. But when there is so much "Fast Food" why would you leave? Smaller Dorado are in the bay which is encouraging. For now we're focusing on the "water" conditions. We're in a "current" transition period where clashing currents can create dirty water and hair pulling frustration.