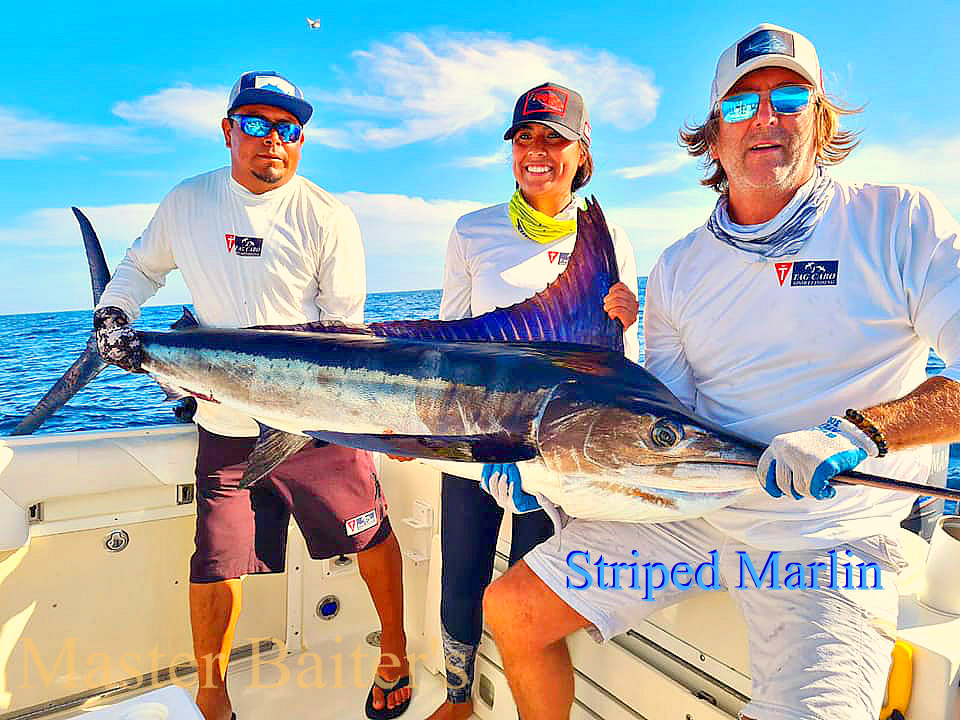 "Things" this week are really mixed up. When you stop and think about fishing, we all naturally assume water temperatures are pretty much the same at all our fishing grounds. But when you're fishing in Puerto Vallarta you know fishing logic many times doesn't apply. Right now as cold water is moving in daily, there are still some "hot spots" where you'll find Marlin and Sailfish. Then again inside the bay the water temperatures are still dropping as expected. La Nina threw a monkey wrench into this year's fishing schedule. As a result you can find your favorite summer species and winter species at the same time. It's the one time of the year you can do that but only for a short time, now would be that time!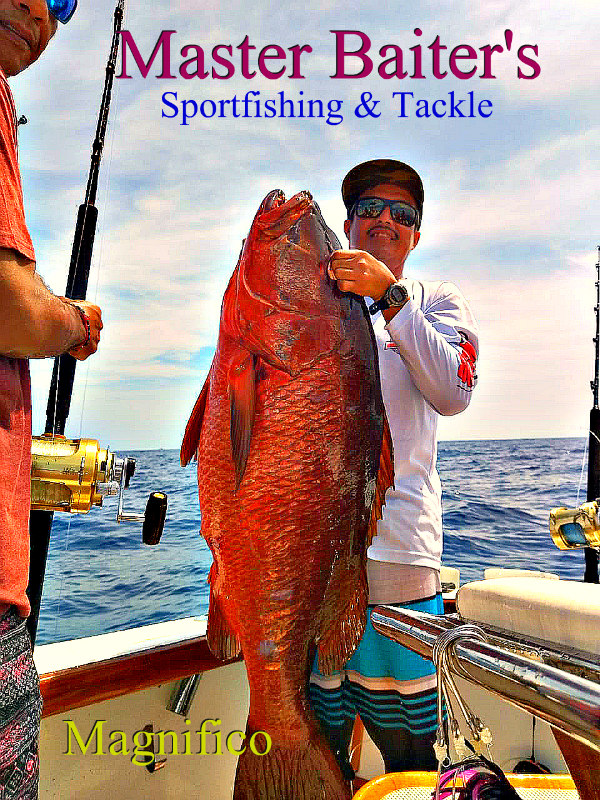 When we enter this time of the year Hurricanes are a part of our daily life. Now we don't get hit with Hurricanes, but they do pass the Bay of Banderas frequently. More frequently than you might think. We've see some interesting situations. Clashing Currents from two different Hurricanes hundreds of miles apart came together perfectly outside of the bay and we had some large swells with short intervals. It put the idea of fishing out of the picture. That doesn't mean we didn't have any fishing. It just means you couldn't get out of the bay!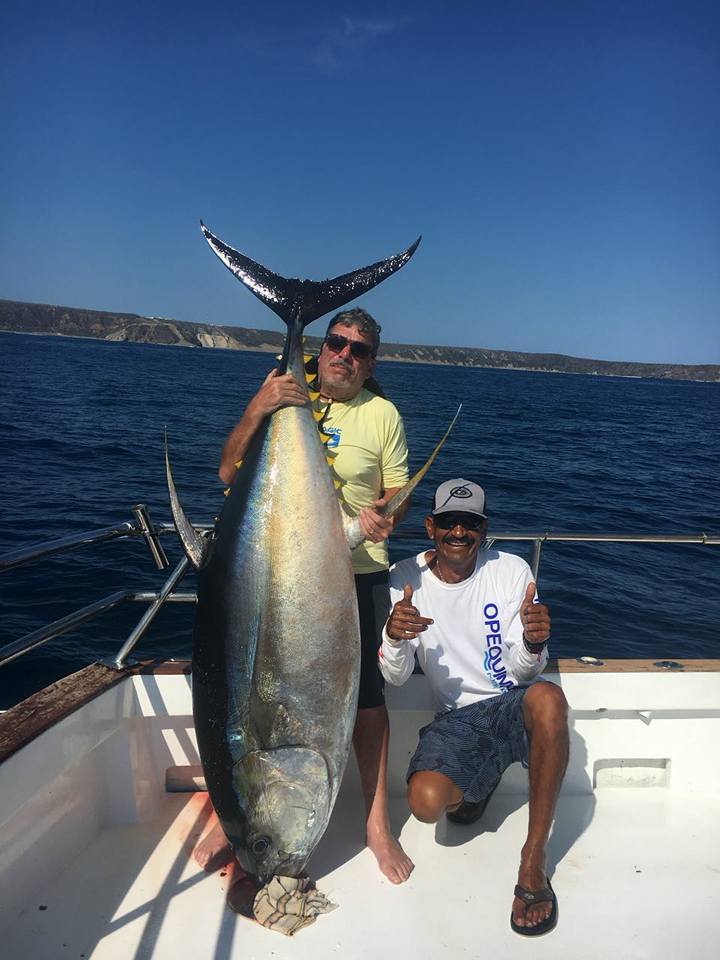 These days there has been a lot of talk about the Tres Maria Islands. When you ask a Yellowfin Tuna Fanatic, they don't know much more than the "rumors" they've heard and the Pictures they've seen. And yes, they're impressive. For the Pacific side of Mexico, Yellowfin Tuna are revered as the top game fish Sportsmen are looking for. With the secret out, there has been a lot of attention turning in the direction of Puerto Vallarta. I've stolen some information and inserted my own slant to develop what seems to be the only real independent description of the Tres Maria Islands. He I have stolen a little history and there's a little "Wikki" in there too. To my knowledge this is the best description of the area and the fishing conditions available.