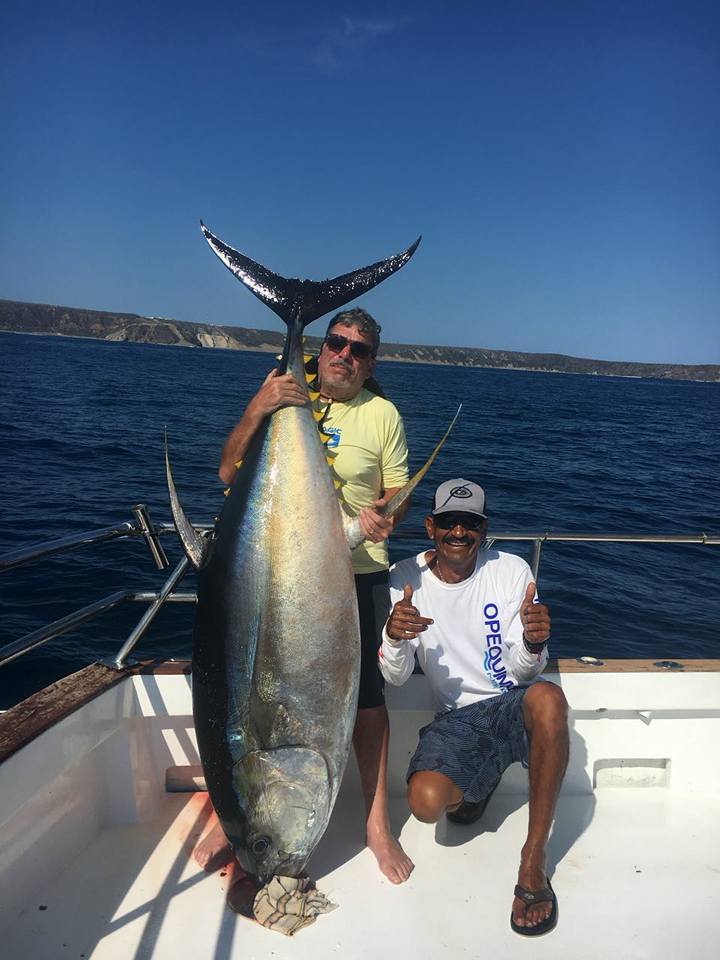 These days there has been a lot of talk about the Tres Maria Islands. When you ask a Yellowfin Tuna Fanatic, they don't know much more than the "rumors" they've heard and the Pictures they've seen. And yes, they're impressive. For the Pacific side of Mexico, Yellowfin Tuna are revered as the top game fish Sportsmen are looking for. With the secret out, there has been a lot of attention turning in the direction of Puerto Vallarta. I've stolen some information and inserted my own slant to develop what seems to be the only real independent description of the Tres Maria Islands. He I have stolen a little history and there's a little "Wikki" in there too. To my knowledge this is the best description of the area and the fishing conditions available.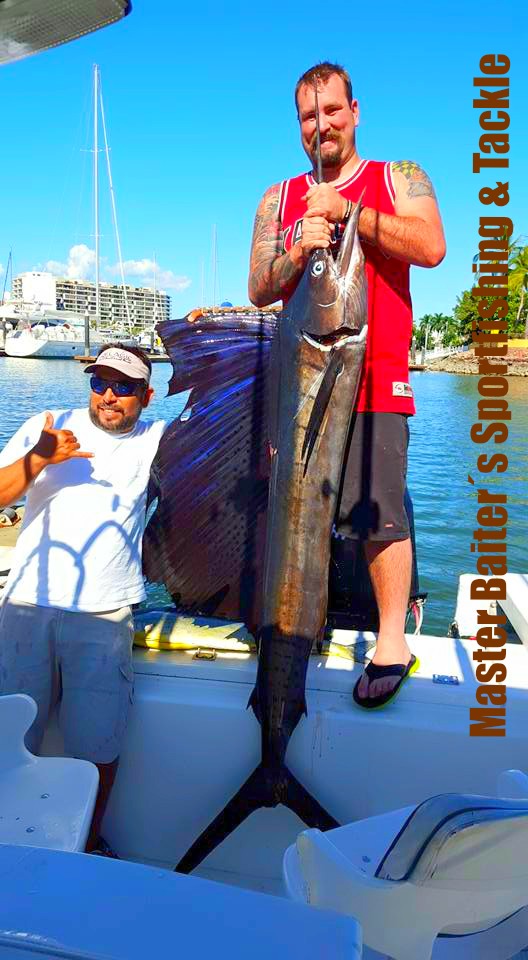 People come in my shop all the time and want to discuss fishing and many other things. This week I found myself talking about how we have fish everywhere and where there are fish there are long liners killing your chances as the issue remains unsolved and those in the position of authority remain uninterested. Fishing is great, but don´t have expectations around the Long Liners, the good news is we can avoid them but you´ll be using more fuel than you should have to.
One more time, just when you think you know what the deal is, you don´t. To me it looked like we were going to have a warm water winter this year as we all enjoyed some of the warmer water species that have been hanging around. But the green water returned to the bay and if you are looking at anything under eight hours your chances of boating anything larger than Nimo is dismal at best amigo. Straight up the bay is dead, dead, dead. But not so elsewhere in our world famous fishing grounds.