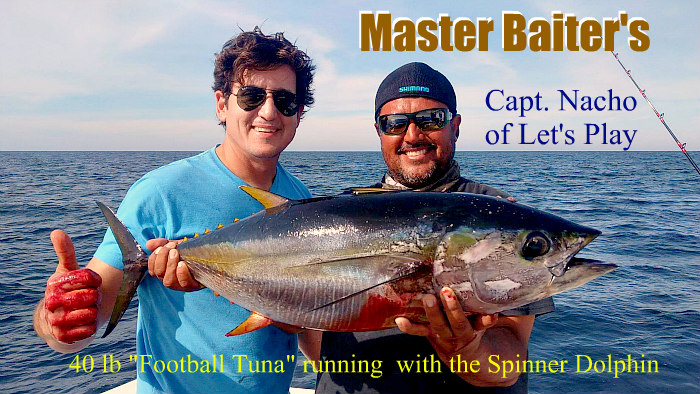 We've had a roller coaster week when it comes to fishing in our world famous Bay of Banderas. We've been pretty lucky with relatively warm water temperatures lingering later than usual into late January. This week we've seen dramatic changes in water temperatures which means we're square in the middle of winter fishing with cold water species picking up in numbers as the warm water species bug out. While not surprising or devastating it doesn't stop people from coming into the shop looking for Moby Dick! Human High Season and Fishing High Season are at opposite ends of the calendar amigos!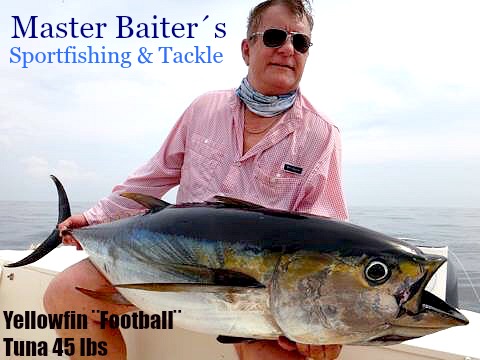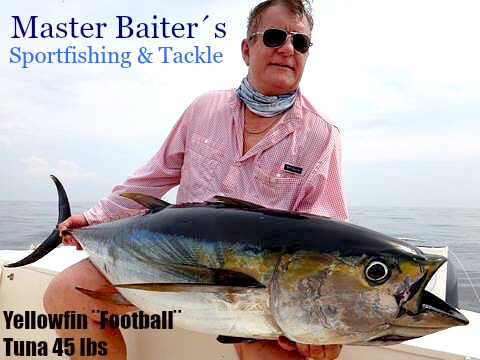 You know I can´t figure it out, we have winter species in the bay like Jack Crevalls, Needle Fish, Sierra Mackerals. Then we have the summer species of Marlin, Tuna, Wahoo and Sailfish in the same waters at the same time. Yes folks this is El Nino with it´s scrambled egg approach to fishing. We don´t know what to expect on a weekly basis, but we do know there are big fish at El Banco and Corbetena. We have Sailfish around the Marietta and Punta Mita area with Rooster fish. Then we have freak fishing situations like Blue Marlin being boated in the Bay. So fishing right now is like a trend we should ride and not get too much into the ¨why it´s happening now¨, just keep reeling!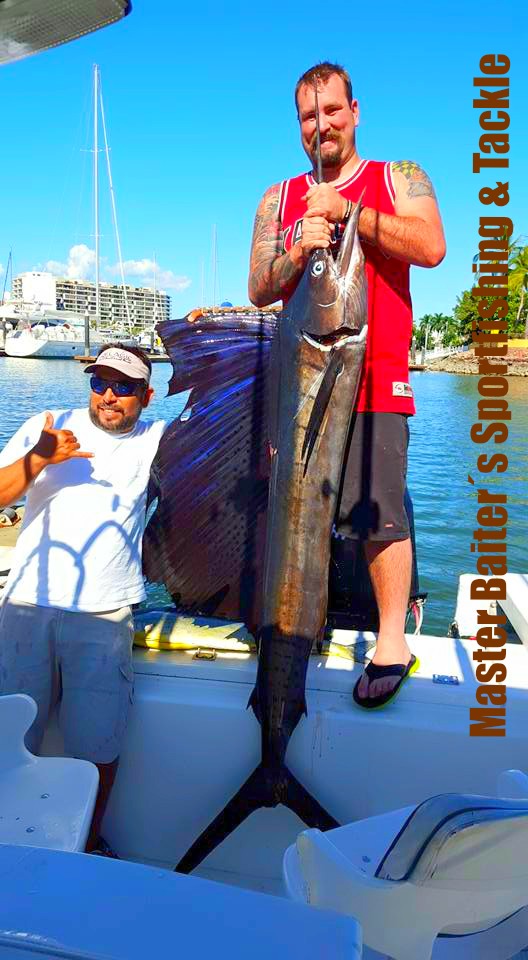 People come in my shop all the time and want to discuss fishing and many other things. This week I found myself talking about how we have fish everywhere and where there are fish there are long liners killing your chances as the issue remains unsolved and those in the position of authority remain uninterested. Fishing is great, but don´t have expectations around the Long Liners, the good news is we can avoid them but you´ll be using more fuel than you should have to.