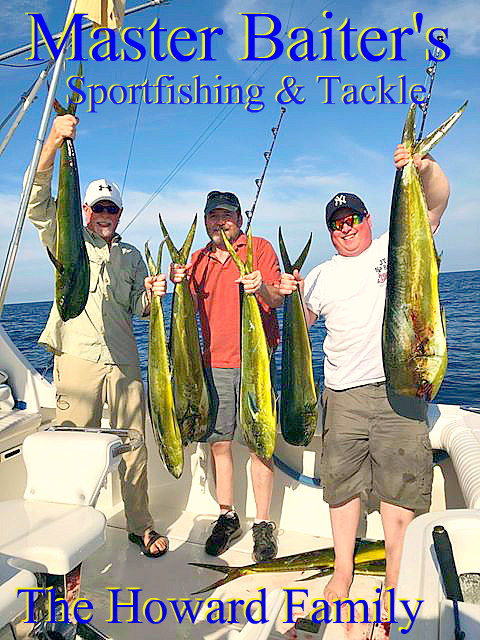 I think last week you may have gotten the feeling I was a little disappointed in the local action and I was a little. But that has all changed now because any fish you could basically want to catch is out there. You name it, you want good sized to huge Yellowfin Tuna, got it. Sailfish, Dorado, Marlin, got it. But there's a catch, you have to be on the water to catch these Bucket list fish! With almost perfect conditions the fishing will not get any better this year than it is now!
We're smack in the middle of summer now. It's about as hot as it gets in Puerto Vallarta on a daily basis now. Water temperatures are still very warm, but not really unusual for this time of the year. We have some very large pelagic species out there, but they're spread out. Insane amounts of bait, Blue water and mostly smooth seas. In reality the conditions are very good and just what we'd expect and hope for. We're entering the best time of the year to boat that bucket list finned fantasy you've dreamed of. One of the things you can't buy are uncrowded fishing grounds, where you're the one and only boat at places like Corbetena and El Banco. The result of reduced tourism as we're in the slowest of the slow time of year. Because of the very few boats heading out, there are very few reports coming in so it's difficult to make daily calls for locations and fishing grounds. But that's why you're reading this article amigo and while it may seem a negative, in reality it's a perfect opportunity. Stay tuned!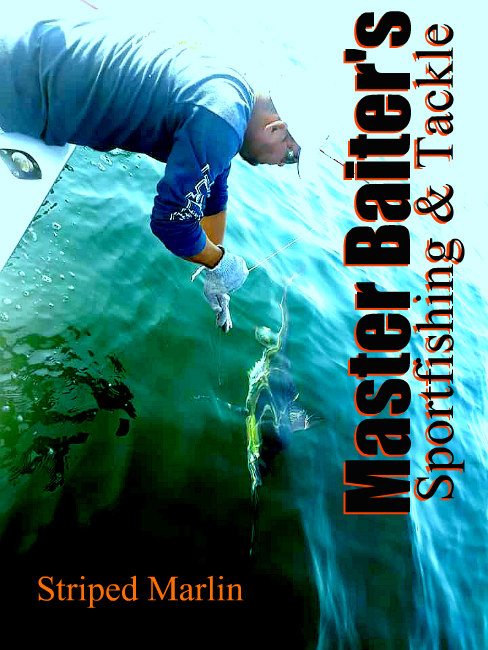 For the last three weeks now I've been surprised at the amount of Striped Marlin in the bay. As water temperatures rise we normally see Striped Marlin leaving the area. But when there is so much "Fast Food" why would you leave? Smaller Dorado are in the bay which is encouraging. For now we're focusing on the "water" conditions. We're in a "current" transition period where clashing currents can create dirty water and hair pulling frustration.