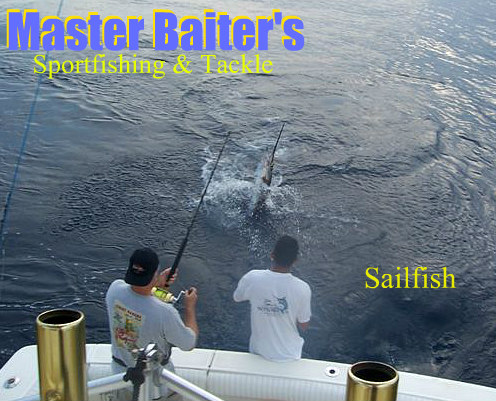 In the world of Big Game Fishing, nothing ever stays the same from day to day. For the last few weeks it's been wide open. By that I mean the fish are moving around the area with no real concentration for any real length of time in any one location. So, this means you have to be prepared to move around and find the fish. This is actually normal, but for those on a thin fuel budget this could be an issue if targeting large Marlin, Sailfish or Tuna. We have fish, but we don't have them in a barrel.
With a title like that, you must be wondering what this is all about. We've been waiting for the "cold" water all winter. Well it's finally here as we see another dip in water temperatures and an increase in Krill squids and shrimp, Sardines and more. With massive amounts of bait it can present a challenge to get fish to take your offering or presentation (aka baits). Everyone is catching fish, some days are better than others. But if you don't catch fish now, you must be either jinxed or on a boat with an "unlucky" captain. All and all the fishing is great, short days, longer durations, it doesn't matter so get on the water already!!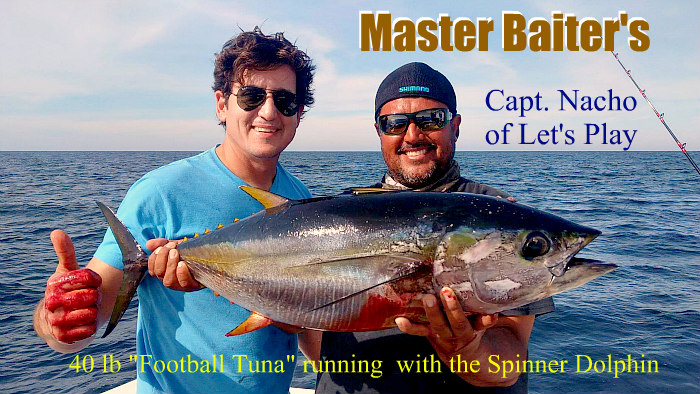 We've had a roller coaster week when it comes to fishing in our world famous Bay of Banderas. We've been pretty lucky with relatively warm water temperatures lingering later than usual into late January. This week we've seen dramatic changes in water temperatures which means we're square in the middle of winter fishing with cold water species picking up in numbers as the warm water species bug out. While not surprising or devastating it doesn't stop people from coming into the shop looking for Moby Dick! Human High Season and Fishing High Season are at opposite ends of the calendar amigos!