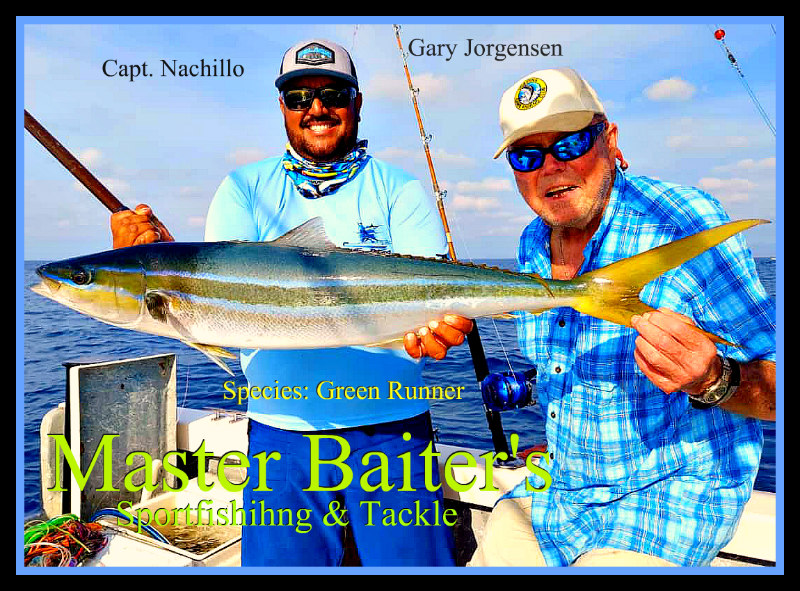 Puerto Vallarta fishing is alive and well this week as we're in the middle of the best time of the year to be fishing in PV. With dropping water temperatures the Dorado domination is starting to tick down. That doesn't mean you won't catch Dorado, it just won't be automatic. Marlin that was mysteriously absent have begun moving in again, but they're small, if a 400 lb Marlin can be considered small? Sailfish are also picking up in numbers as well, we're normally stuffed full of Sailfish in a non La Nina year. If you get the idea things are mixed up, you're right. We're seeing warm water species mixed with cold water species. Which all adds up to great fishing in perfect conditions. Plenty of bait and perfect conditions at our world famous fishing grounds adds up to arm burning action and endless grins!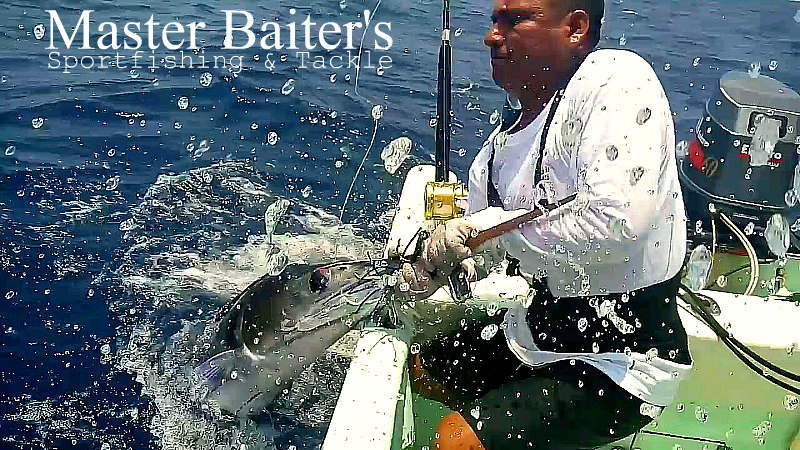 And it finally happened, "BOOM" Puerto Vallarta Fishing Explodes. Yellowfin Tuna, Blue Marlin, Striped Marlin, Sailfish, Dorado, Rooster fish and the list goes on. As predicted, actually after all these years in the fishing business it's expected. This is some of the best fishing of the season. Plenty of bait everywhere, beautiful high visibility blue water with "any fish you wish" conditions you'd be hard pressed to find a better time to go fishing.
Finally after weeks of rollercoaster conditions and fickle fish things have finally changed. With super high visibility blue water and perfect water temperatures conditions are close to perfect. Bait is a bit of an issue at the deep water fishing grounds though. Corbetena and El Banco are both "cooking with gas" and more or less deserted, imagine that. Coming into October we're ready for the best fishing season of the year for fishing.