It seems sometimes that Puerto Vallarta's fishing grounds are always changing. Seasonal changes and daily changes in fishing conditions can be frustrating for sure. We're now at the time of the year where we have warming water temperatures with swirling cold currents, a frustration dream for sure. We're transitioning, Cold water species like Jack Crevalles, Sea Bass, Snappers and Sierra Mackerels are our "bread and butter" species. With warmer currents moving in these species are moving out. Soon the warm water species will fill the void. But right now it's a mixed bag and the fishing is on and off at best. This is nothing new and the local Captains know to target what species are abundant. Fishing is never "bad" in Puerto Vallarta, but to be fair, some days are better than others.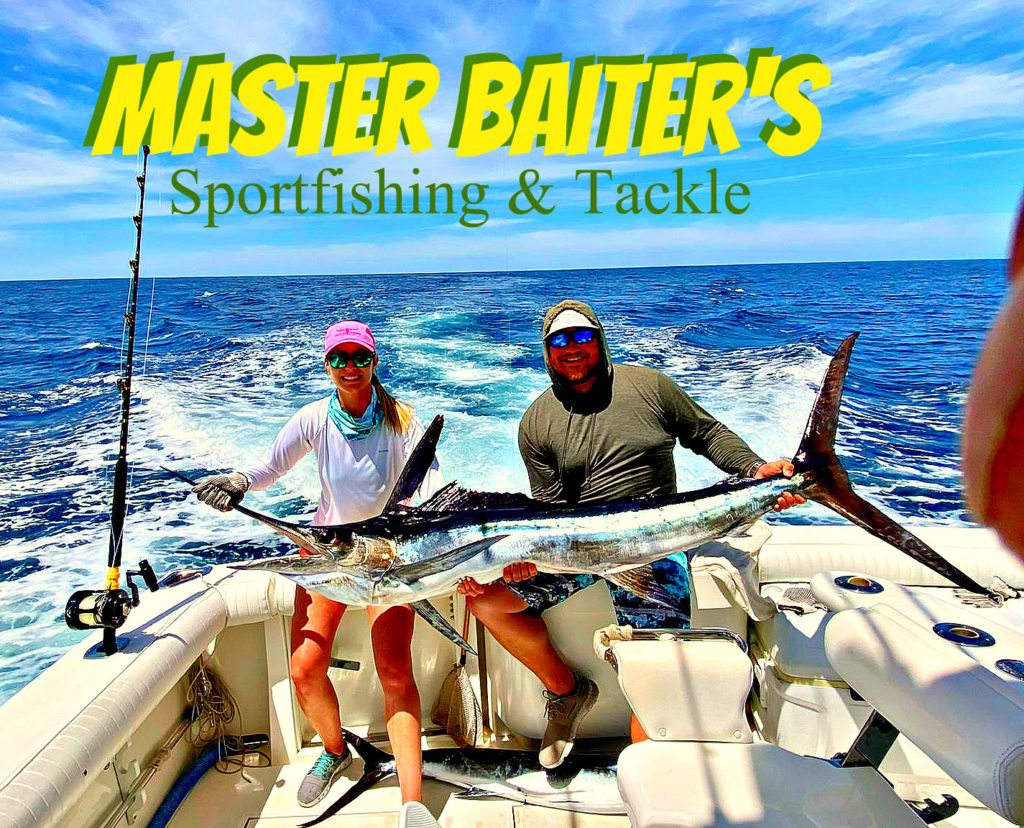 It's funny how things work out around here. When winter arrives, tourism's high season begins. But as high season begins, fishing high season comes to an end. There is a small timeframe where great weather and great fishing overlap. Sadly that timeframe is not right now. That doesn't mean the fishing is "bad". It just means most of our summer species favorites like Dorado, Marlin and Sailfish are not on the catchable fish list for now. While one of the top favorites, Yellowfin Tuna is always in the area, but they're smaller at this time of the year. Yes we have Striped Marlin, but they prefer cooler water temperatures, but frankly I'm surprised they're still in our world class fishing grounds. But things change around here rapidly. Soon the water temperatures will we warming up, the Whales will be leaving and Sailfish will be the first Billfish to come back into the area. For now we're seeing shorter day action for those not looking to boat Moby Dick. It's a great time for family fishing where your younger family members are going to be larger than the fish they just caught!
Finally after weeks of rollercoaster conditions and fickle fish things have finally changed. With super high visibility blue water and perfect water temperatures conditions are close to perfect. Bait is a bit of an issue at the deep water fishing grounds though. Corbetena and El Banco are both "cooking with gas" and more or less deserted, imagine that. Coming into October we're ready for the best fishing season of the year for fishing.