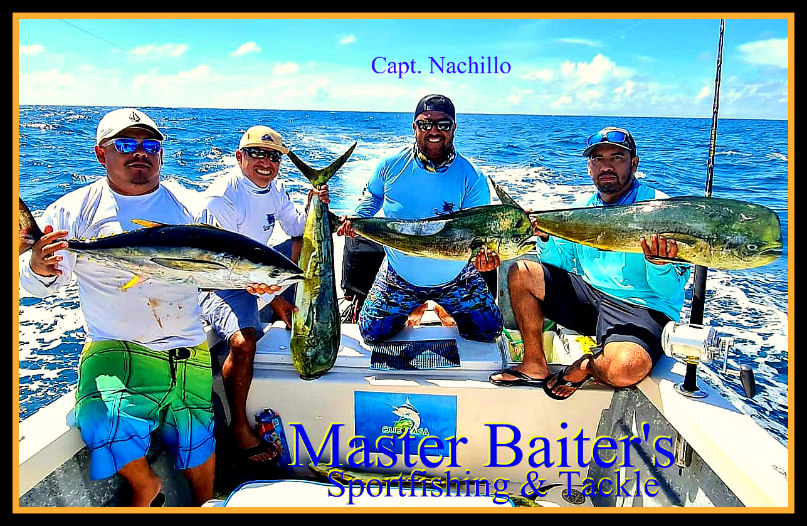 For the locals in Puerto Vallarta we all know that no matter how good things were yesterday, it's no promise for tomorrow. Don't take that as a suggesting that fishing has taken a turn for the worse, quite the opposite. We're finally heading into the time of the year when the fishing is about as good as it's going to get. From this point forward Marlin, Sailfish, Dorado, Tuna, you name it will be on the increase. But like always there is a "monkey wrench" that will soon be affecting our fishing both here and up the coast into the states!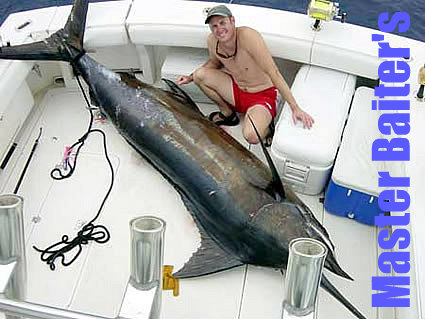 One thing is for sure, nothing stays the same for long in "Fish City". Things have stepped down a notch from last week and we're seeing what was concentrated around Corbetena and El Banco has spread out again. Marlin and Sailfish are out there, but for the next few days you'll need to move some water. In layman terms that means you'll be moving around from El Banco to Corbetena so you'll need longer days on the water. The good news is there are fish out there!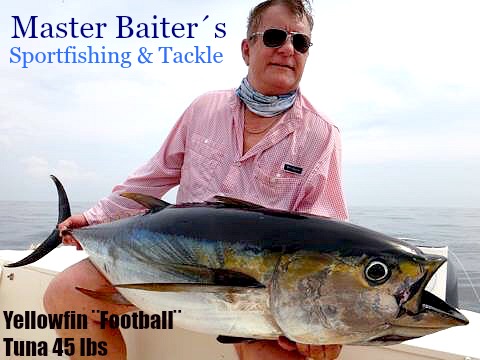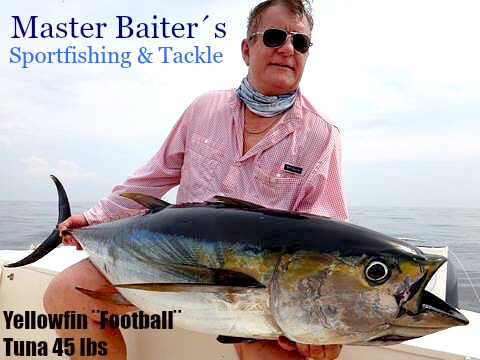 You know I can´t figure it out, we have winter species in the bay like Jack Crevalls, Needle Fish, Sierra Mackerals. Then we have the summer species of Marlin, Tuna, Wahoo and Sailfish in the same waters at the same time. Yes folks this is El Nino with it´s scrambled egg approach to fishing. We don´t know what to expect on a weekly basis, but we do know there are big fish at El Banco and Corbetena. We have Sailfish around the Marietta and Punta Mita area with Rooster fish. Then we have freak fishing situations like Blue Marlin being boated in the Bay. So fishing right now is like a trend we should ride and not get too much into the ¨why it´s happening now¨, just keep reeling!