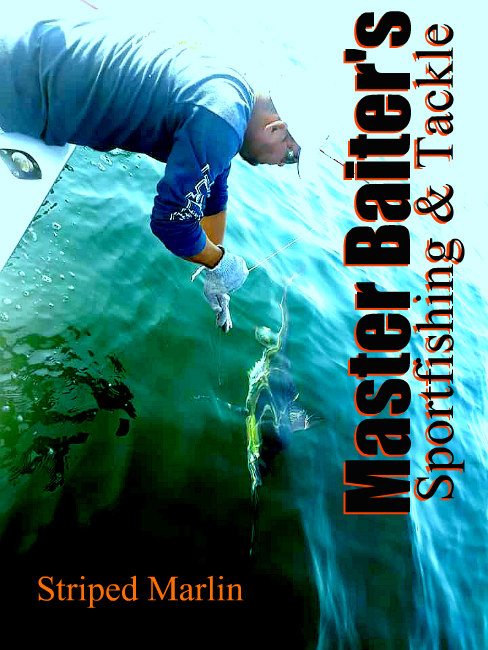 For the last three weeks now I've been surprised at the amount of Striped Marlin in the bay. As water temperatures rise we normally see Striped Marlin leaving the area. But when there is so much "Fast Food" why would you leave? Smaller Dorado are in the bay which is encouraging. For now we're focusing on the "water" conditions. We're in a "current" transition period where clashing currents can create dirty water and hair pulling frustration.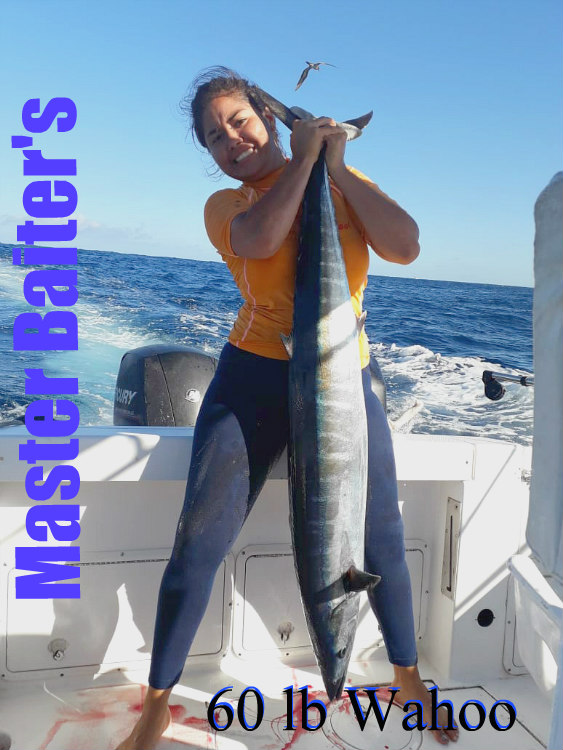 Every year like clockwork we see the changing of the seasons just about the second or third week of January. This means the water temperatures drop, currents change, and abundant "Whale Food" in the form of hard shell Squids, Red Crabs and massive amounts of Krill Shrimp and Squids. And this is just the tip of the iceberg amigos. At times "too much" bait can be a problem for the vacationing Angler looking for a bucket list Fish to be checked off. But never fear, we have fish if you can get them to take your bait.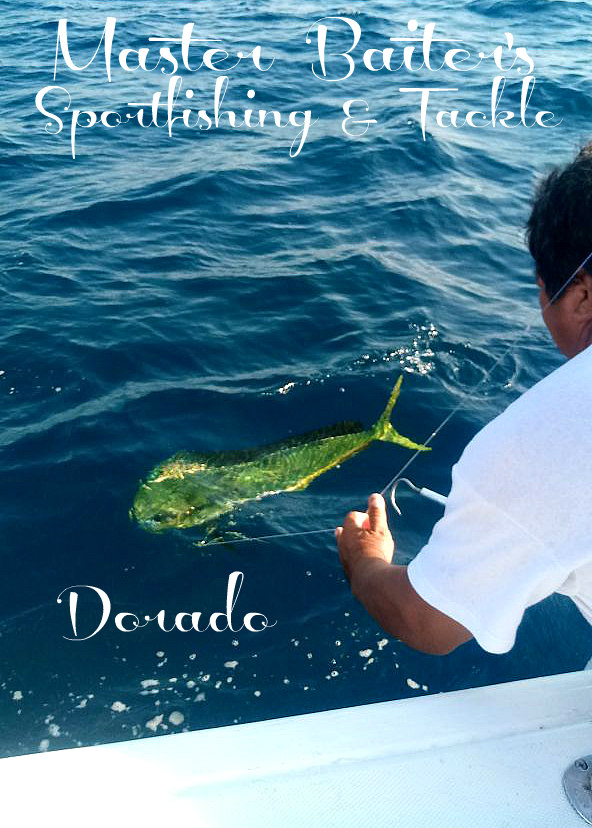 As we begin to see the end of the peak fishing season we're lucky to have good if not unpredictable action. Fishing is a "liquid" sport and I mean that in forms of the word. Fish move and they're moving all around the bay. With winter here the Whales are back as are the Porpoise everyone but fisherman love. For those looking to boat that bucket list fish before another year passes, I'd suggest you "Get it in gear" before the Marlin head for South America.